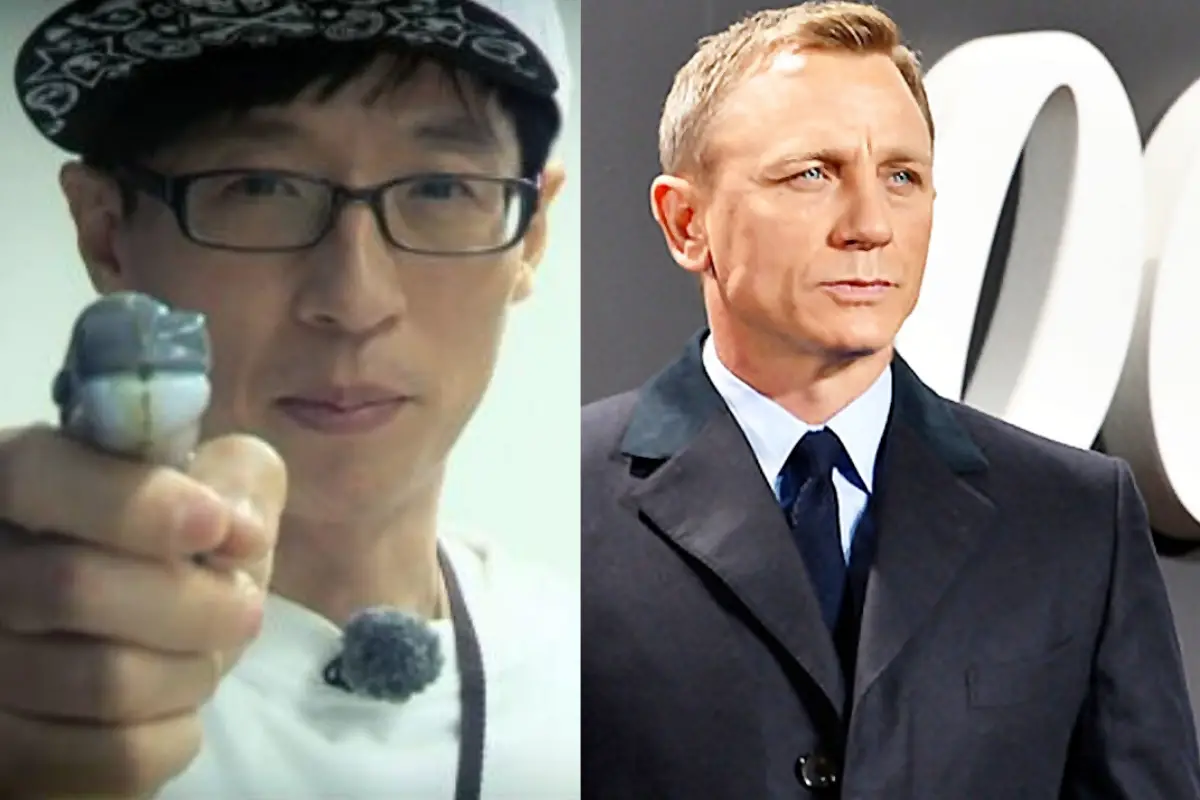 Here's an idea so good, it has it's own…licence to kill. The new James Bond movie, No Time To Die...
Read More
Let's be honest. For many of you, this didn't seem like too much of a punishment. The cable car that...
Read More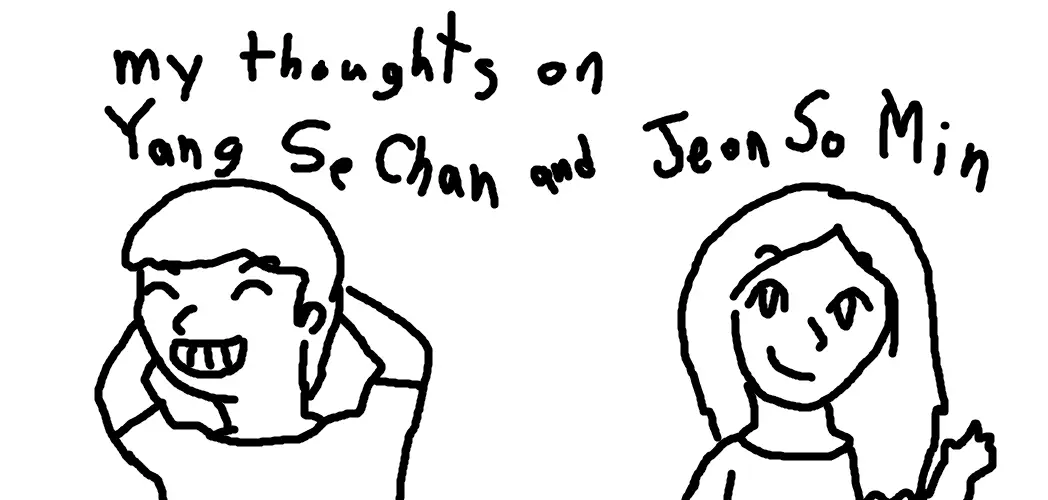 Hello again, runners!! It's been too long since I've last written. 🙁 Anyhow, I think it's about time that I...
Read More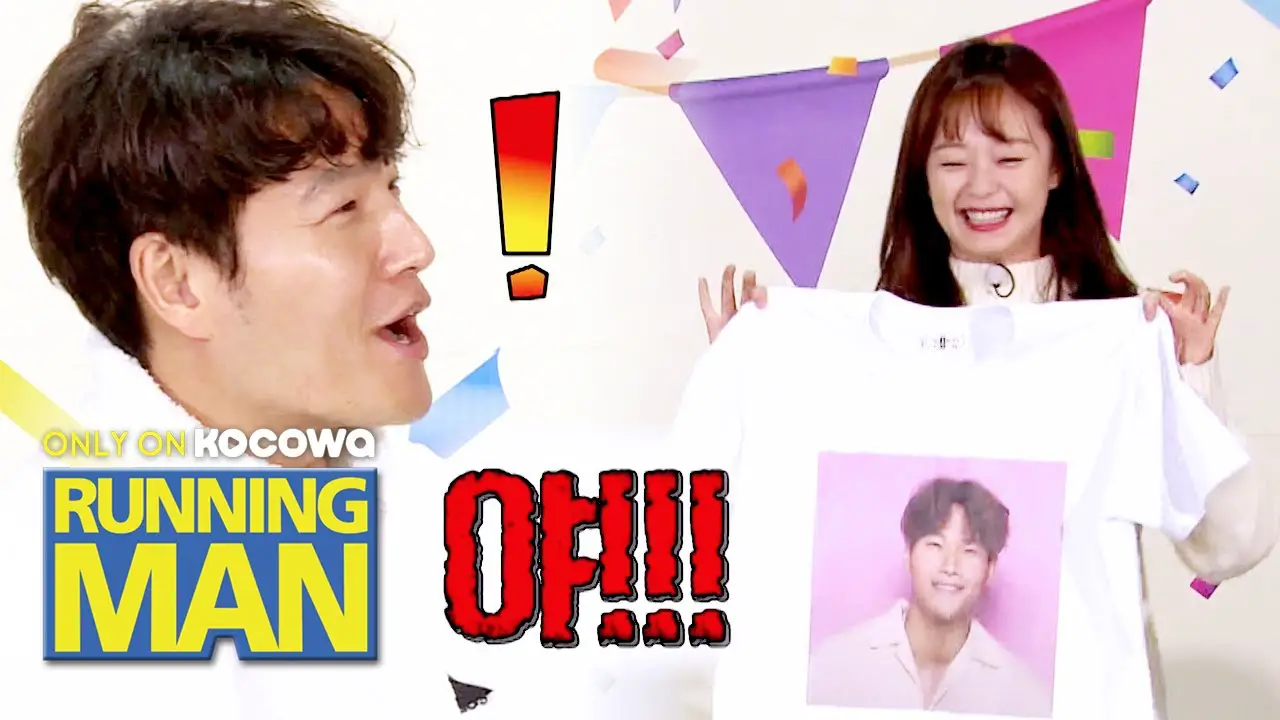 So Min took one of the t-shirts that Se Chan had made for the Anniversary concert to honor Kookie. But...
Read More