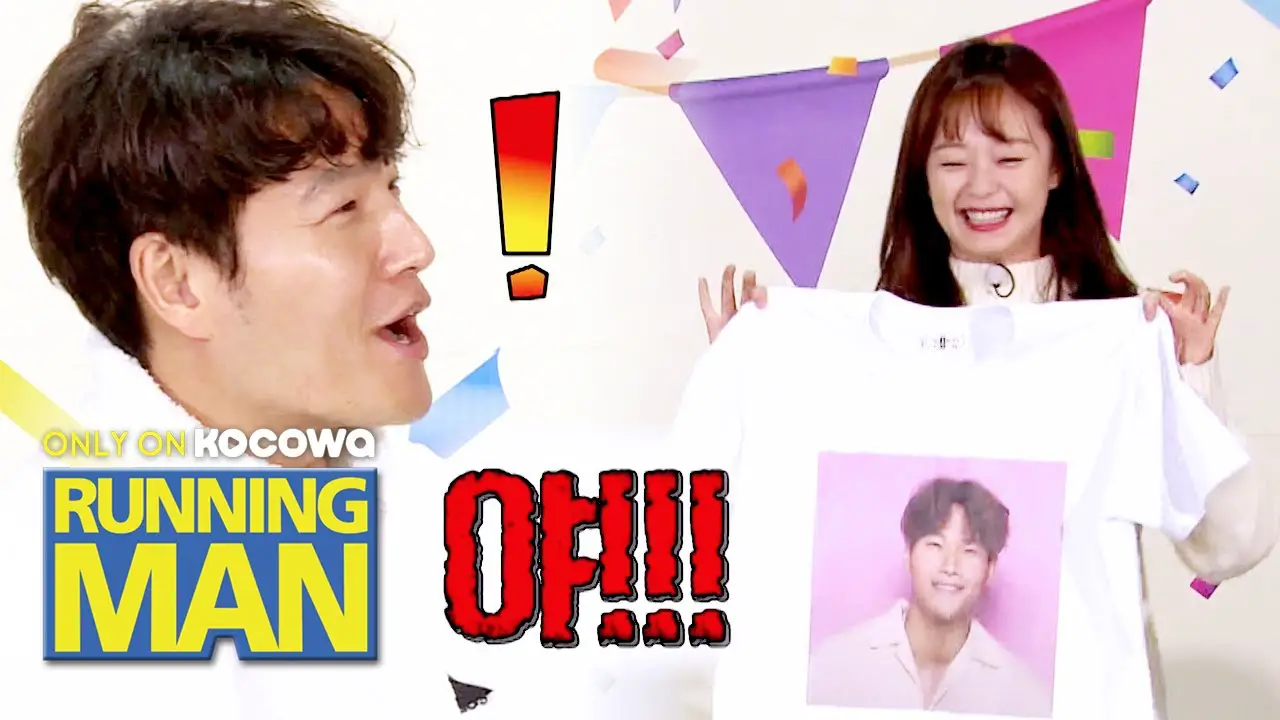 So Min took one of the t-shirts that Se Chan had made for the Anniversary concert to honor Kookie. But...
Read More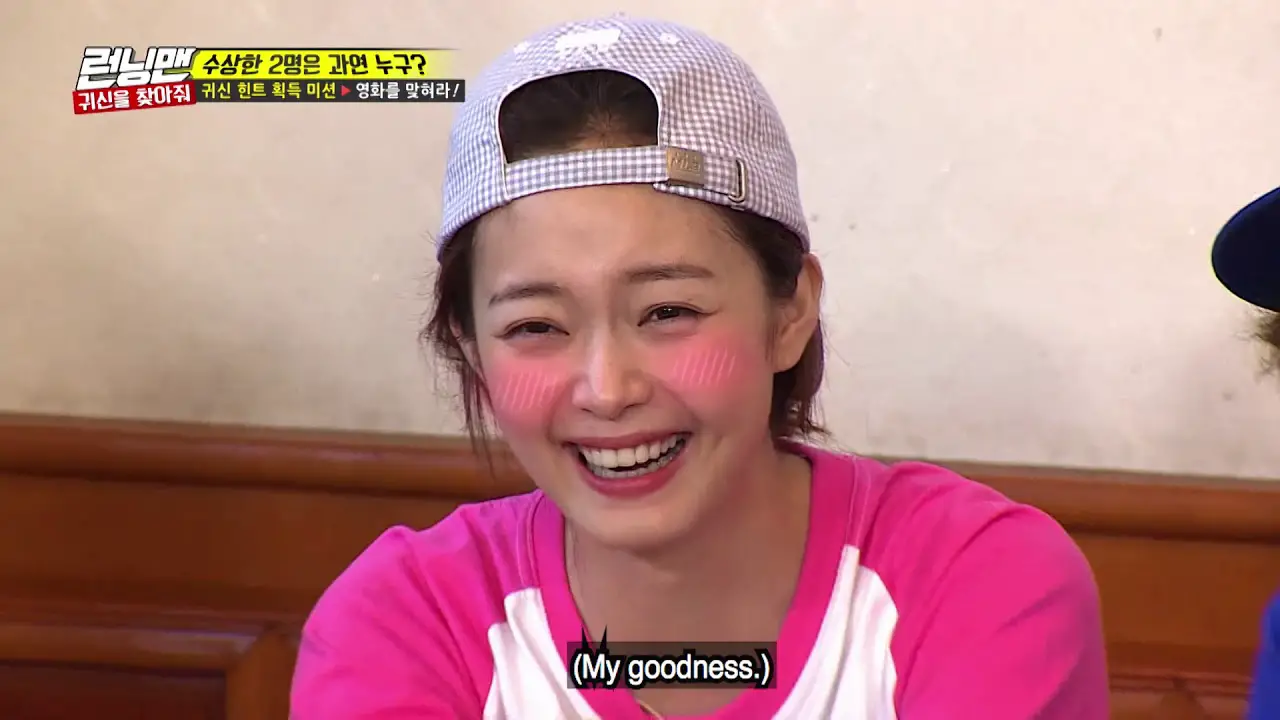 How So Min got this right just by some breathing and grunting sounds we'll never know!...
Read More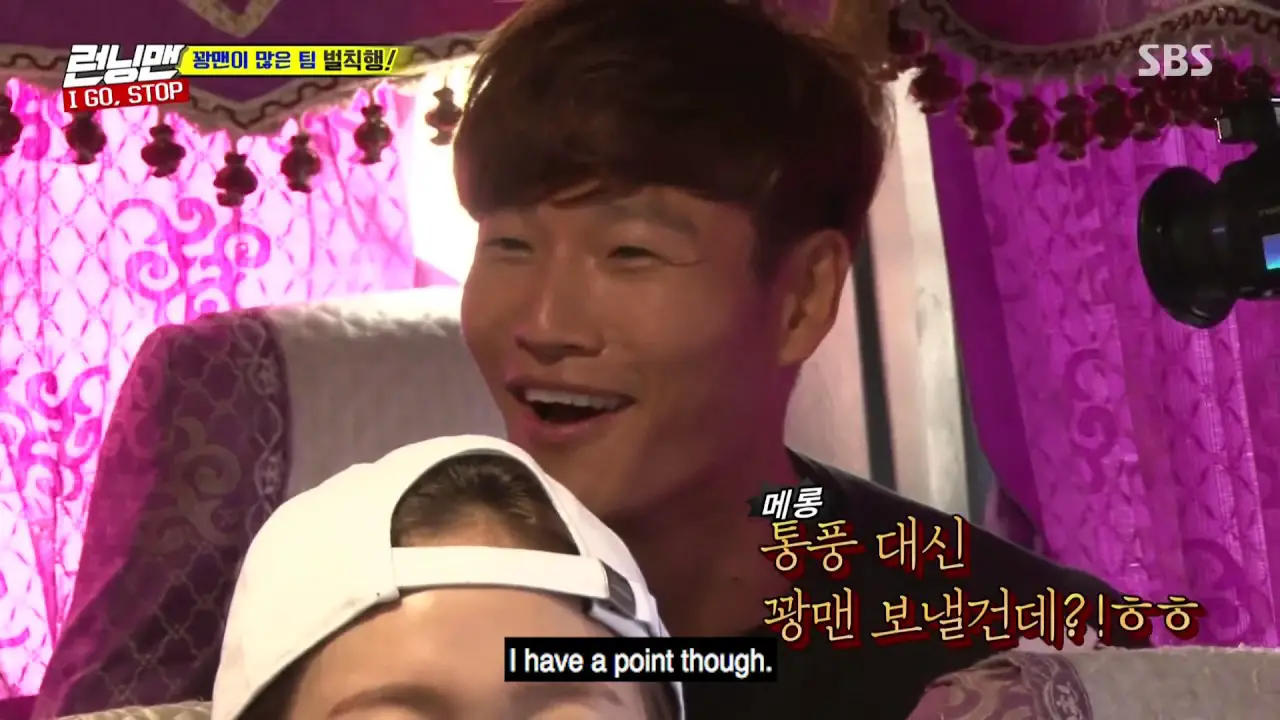 We won't spoil some of the comical quips, but this is too funny, classic Running Man!...
Read More
Kei wins hands down, no one else even attempts to compete in the aegyo competition for $10 of mission money....
Read More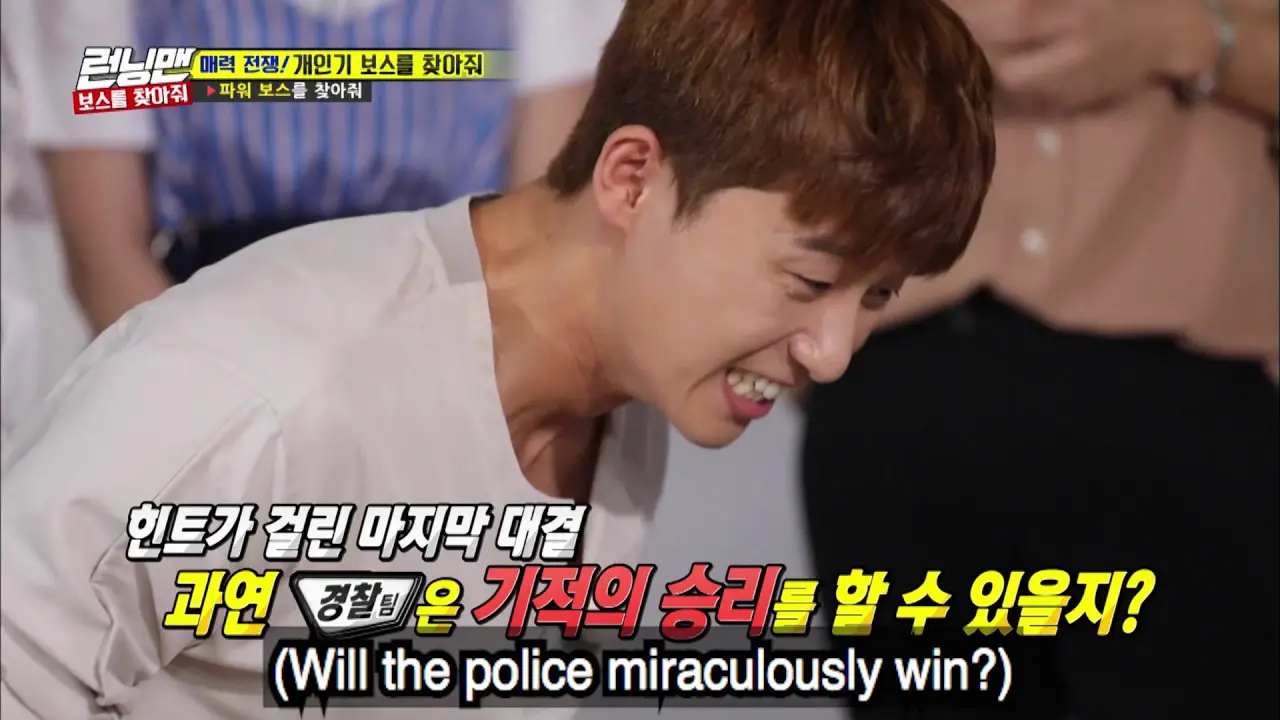 Witness The Awesome Power of Sparta We were rather hoping for a surpise ending here, something not quite so predictable...
Read More