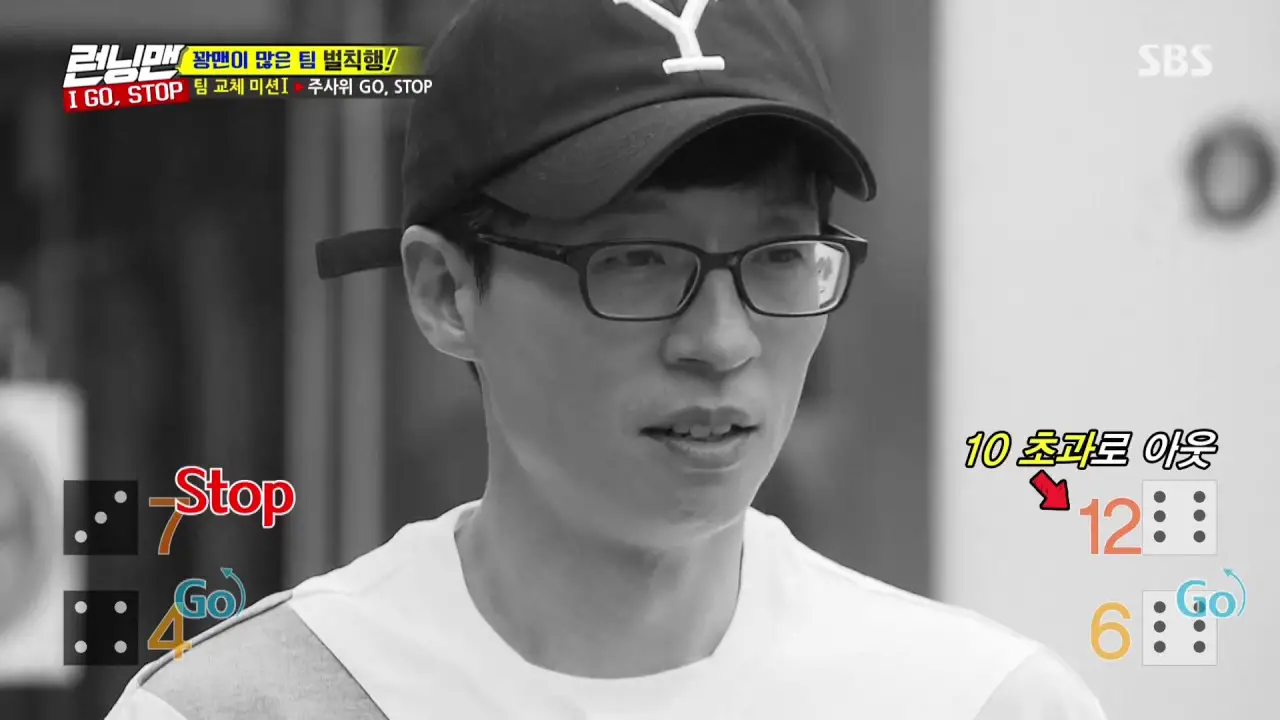 This is such a funny clip. Never ask Kwang Soo to slap you. He will slap you without any hesitation!...
Read More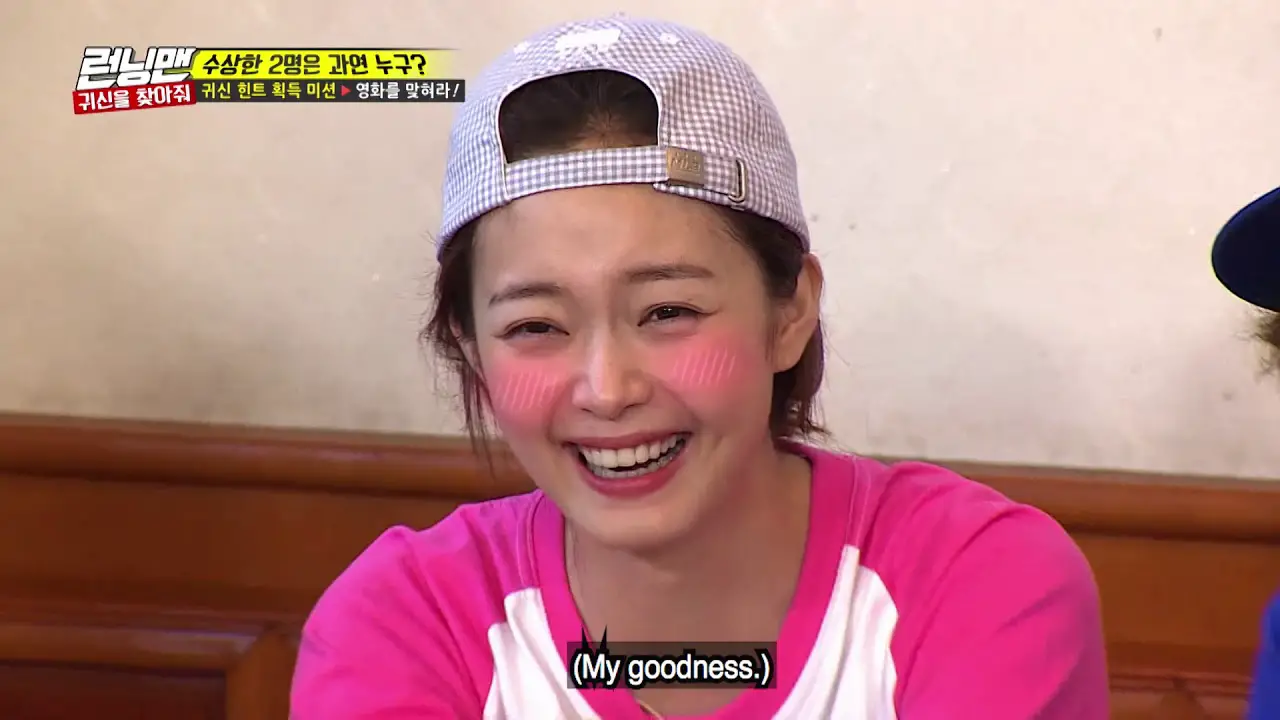 How So Min got this right just by some breathing and grunting sounds we'll never know!...
Read More
Yang Se Chan made the Naver Entertainment section! Se Chan Fighting! The comedian Yang So-chan poses at the presentation of...
Read More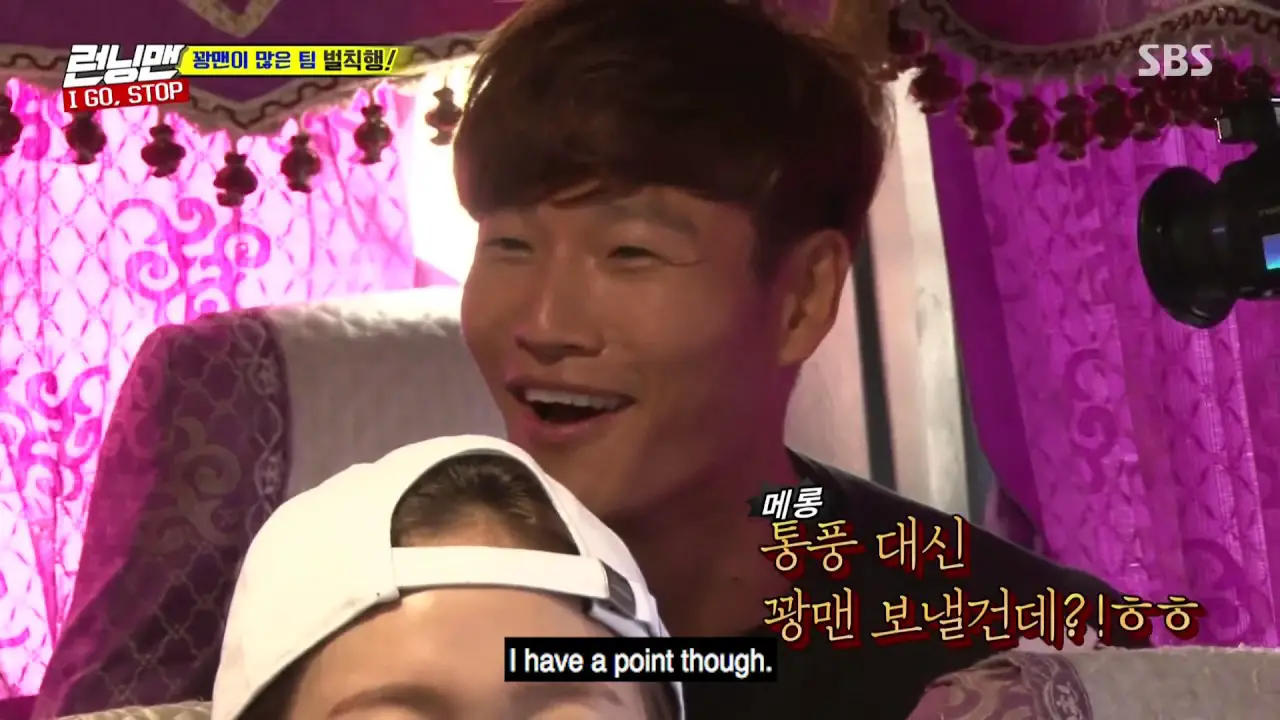 We won't spoil some of the comical quips, but this is too funny, classic Running Man!...
Read More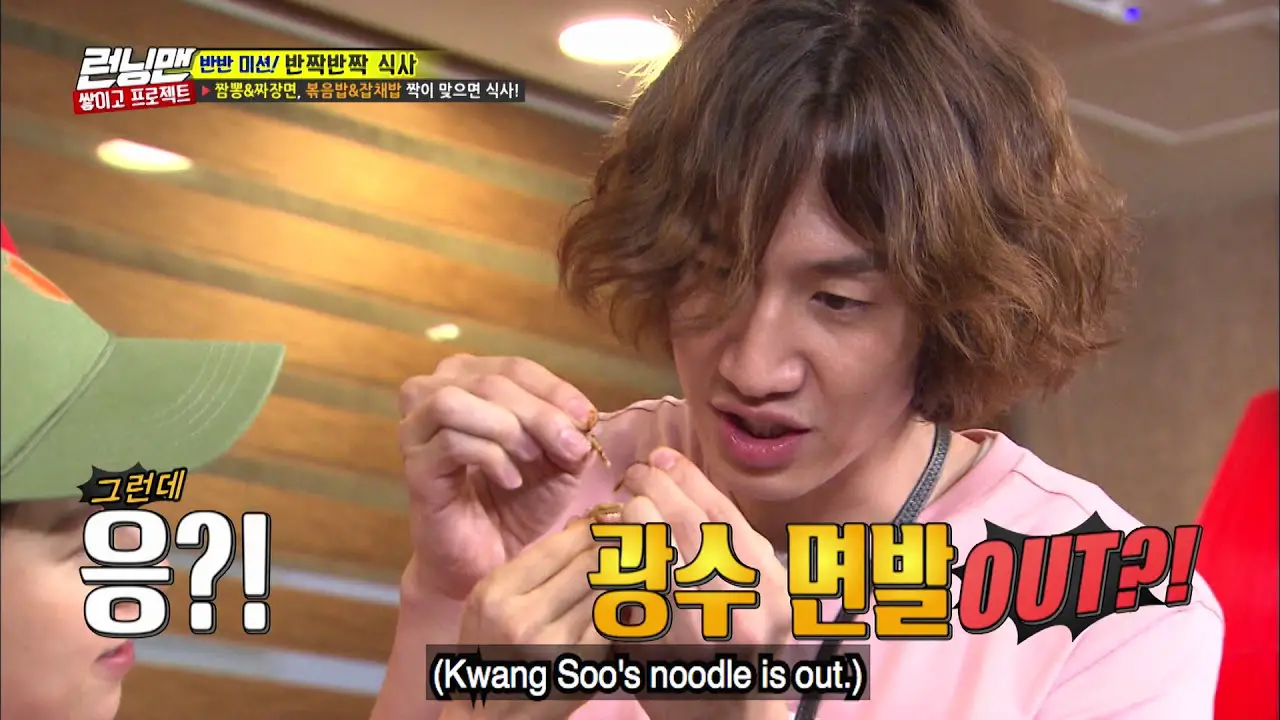 I think this ends pretty much as we all expected but the battle itself went longer than expected. Seems like...
Read More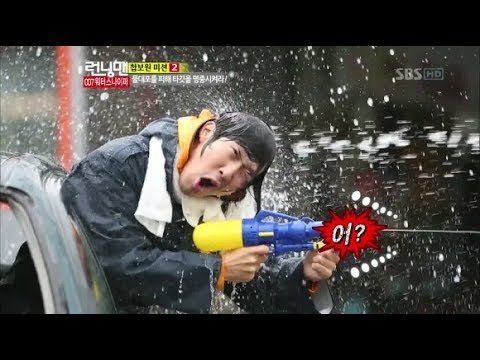 https://www.youtube.com/watch?v=QmUdKxoRfPU Ok, so the youtube channel, We Love Running Man titled this TOP 8 Funniest Moments. Ok, that is a...
Read More