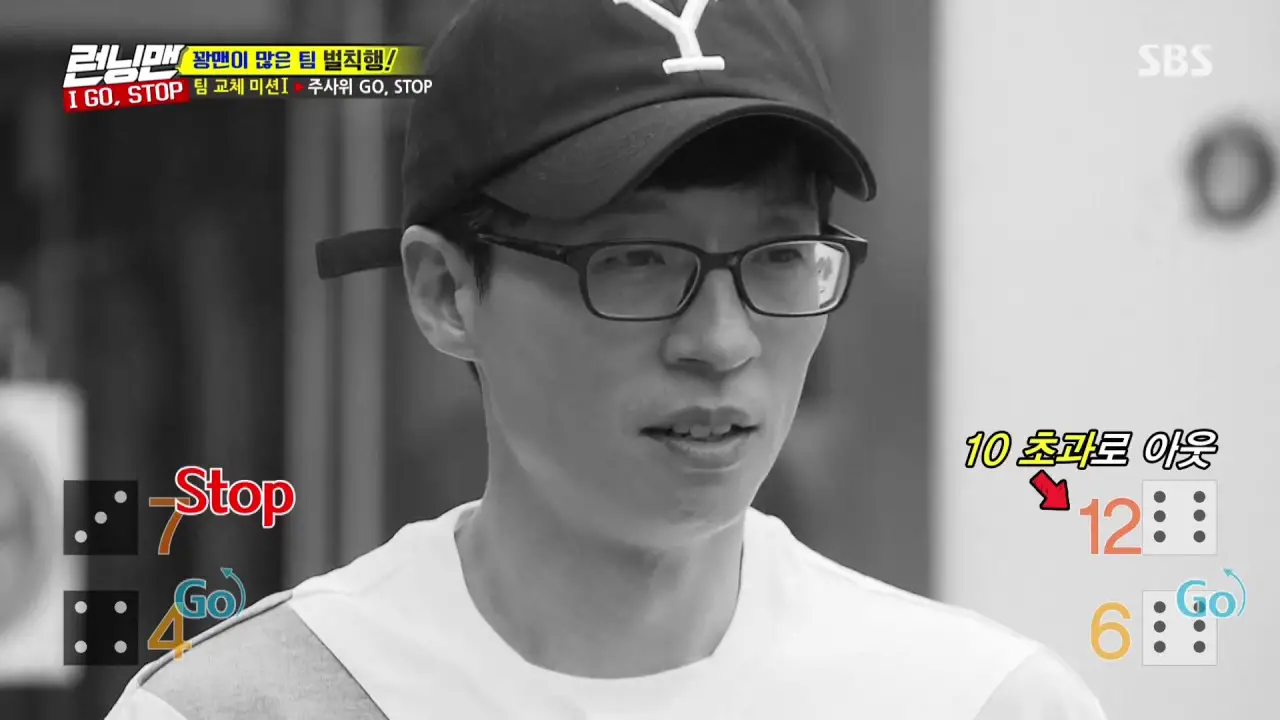 This is such a funny clip. Never ask Kwang Soo to slap you. He will slap you without any hesitation!...
Read More
Let's be honest. For many of you, this didn't seem like too much of a punishment. The cable car that...
Read More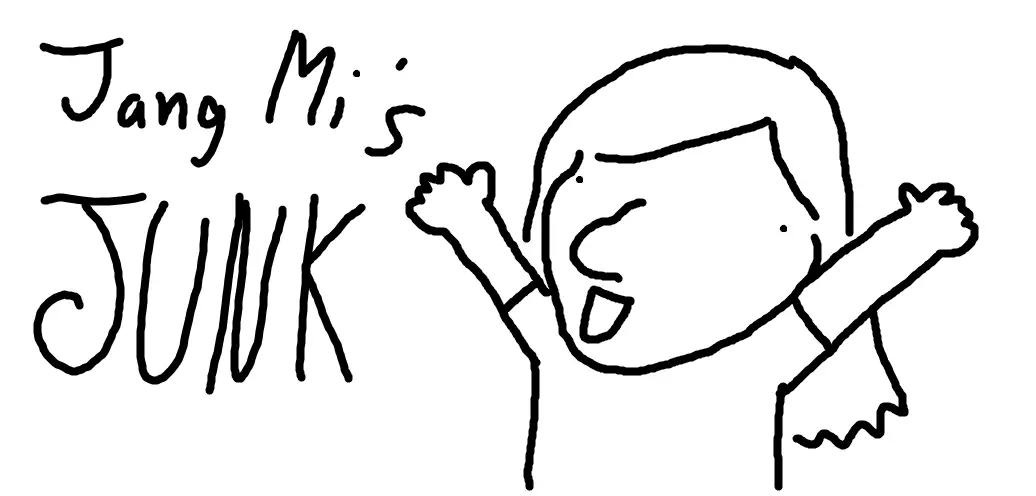 Hello readers! …or should I say… RUNNERS?!?! 😀 Welcome to my very first post!!! There is at least a 70%...
Read More

Continually embrace sustainable benefits with revolutionary metrics. Completely benchmark premier partnerships through multifunctional convergence. Objectively disseminate customized vortals via front-end schemas.
Read More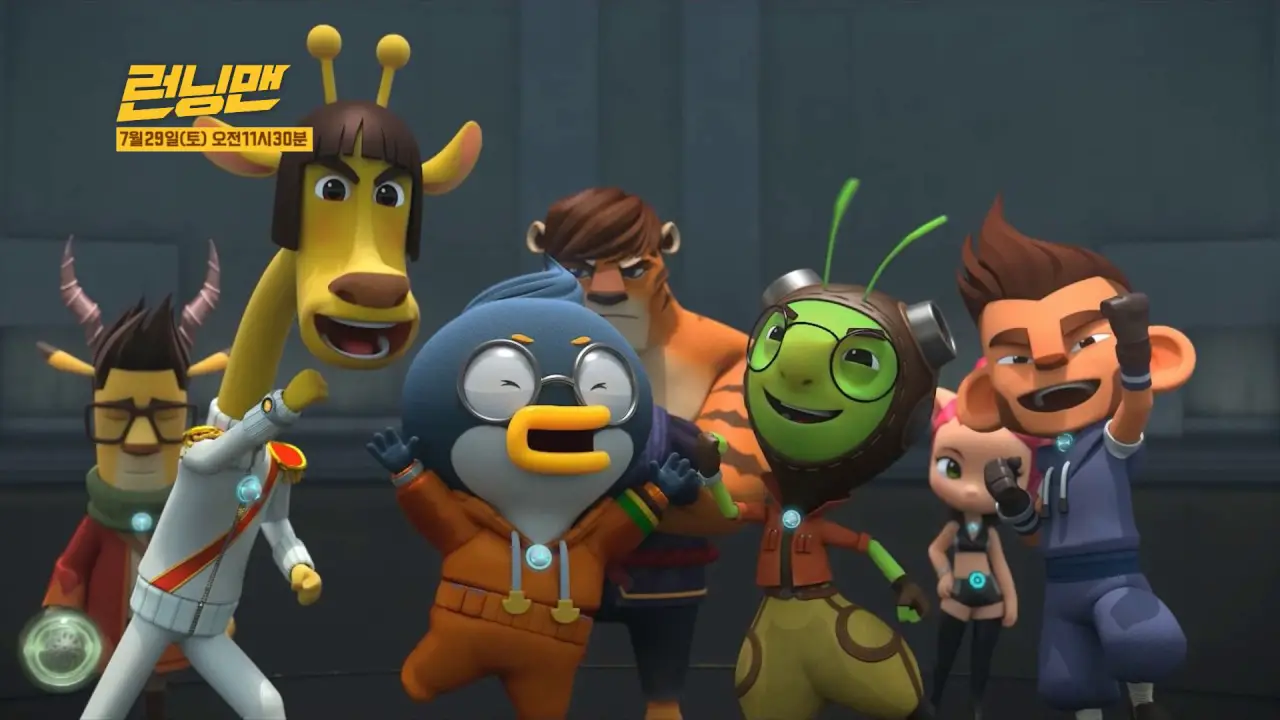 Very exciting to see Running Man become it's on animated series! We were really at a loss when news first...
Read More

https://www.youtube.com/watch?v=9ia-hiMSo6k Kwang Soo Getting Slapped Never Gets Old Kwang Soo is hilarious in a number of different ways. But in...
Read More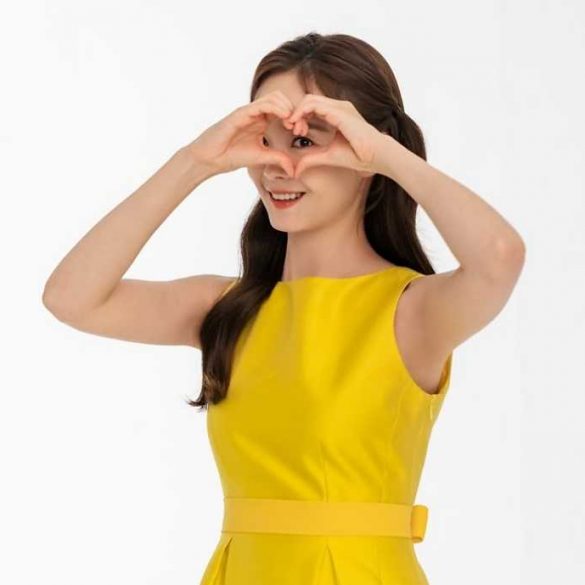 Jeon So Min spent a good deal of time in front of the camera for a recent photoshoot. Marked by...
Read More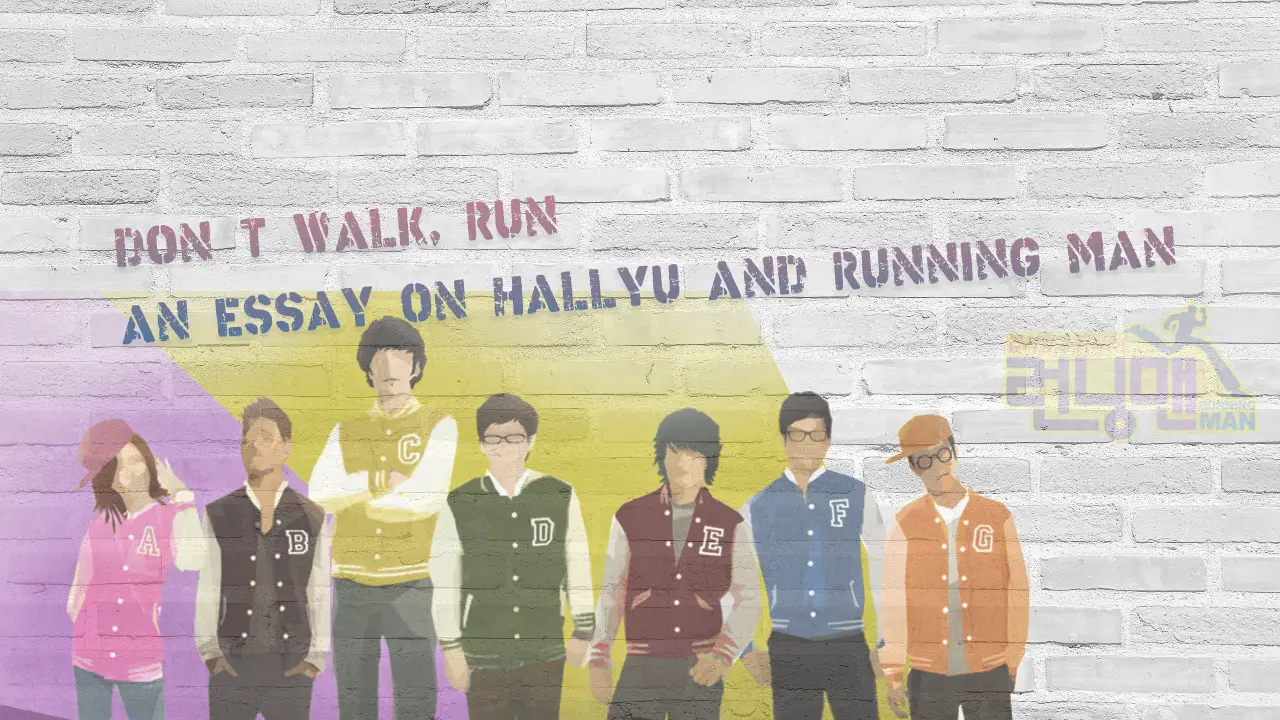 Jang Mi has been in Seoul for last few weeks, attending a Summer Program at Korea University. Here is the...
Read More