We thought we'd share share a few of our favorite pics of Song Ji Hyo from her official instagram account....
Read More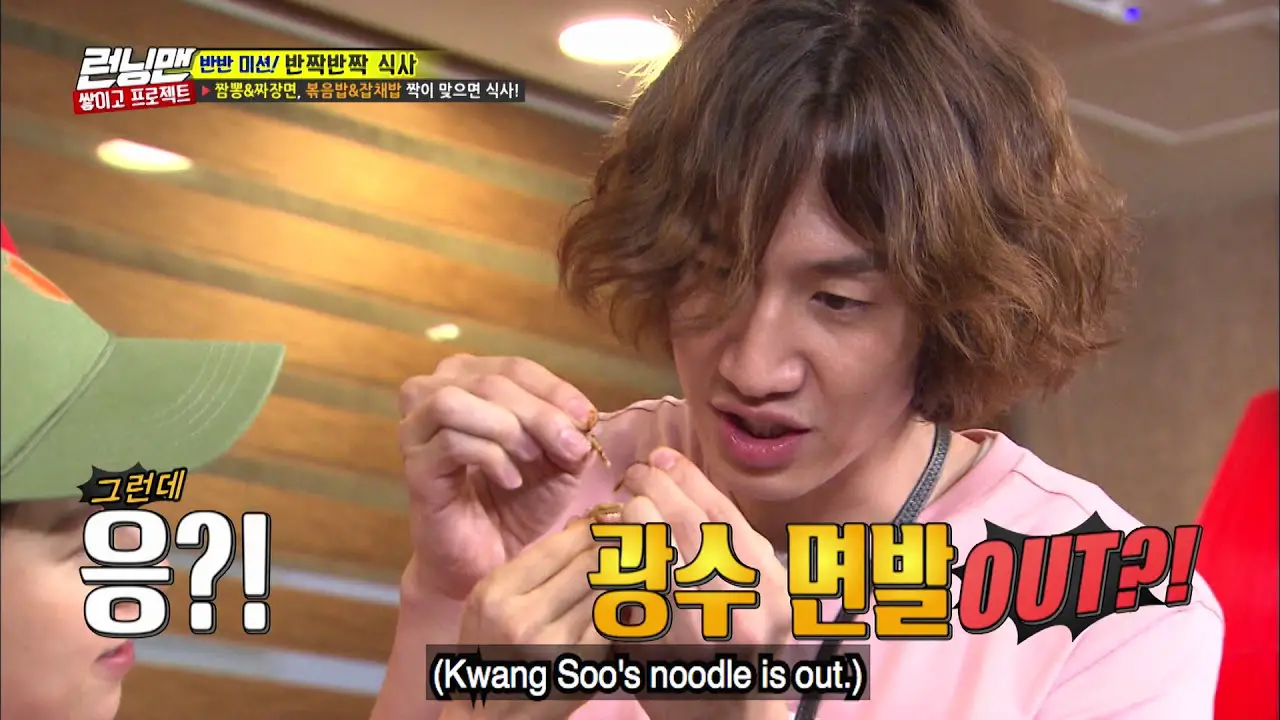 I think this ends pretty much as we all expected but the battle itself went longer than expected. Seems like...
Read More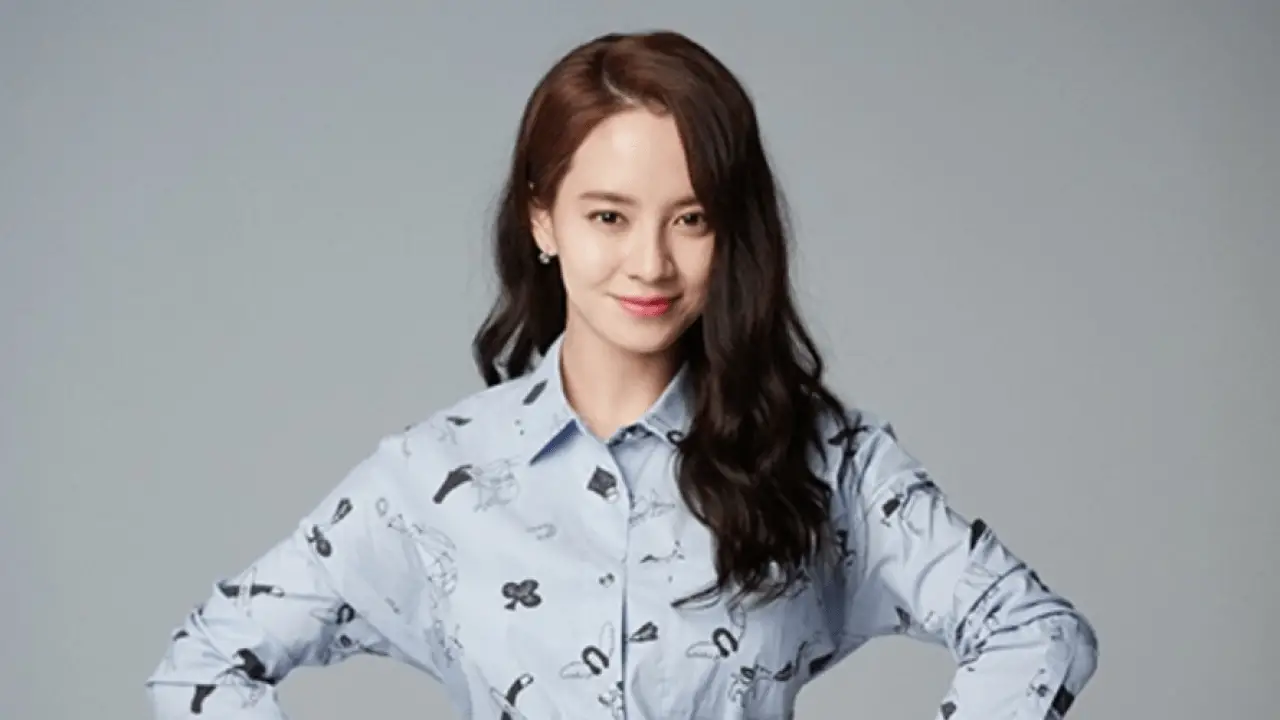 Per Wikipedia: Before Song debuted as an actress, she was a model for Kiki Magazine. She chose "Song...
Read More