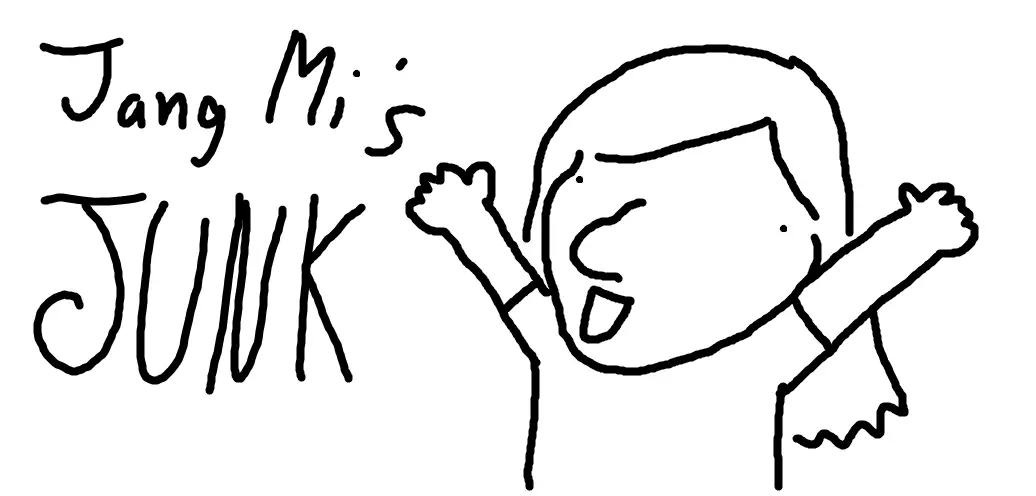 Hello readers! …or should I say… RUNNERS?!?! 😀 Welcome to my very first post!!! There is at least a 70%...
Read More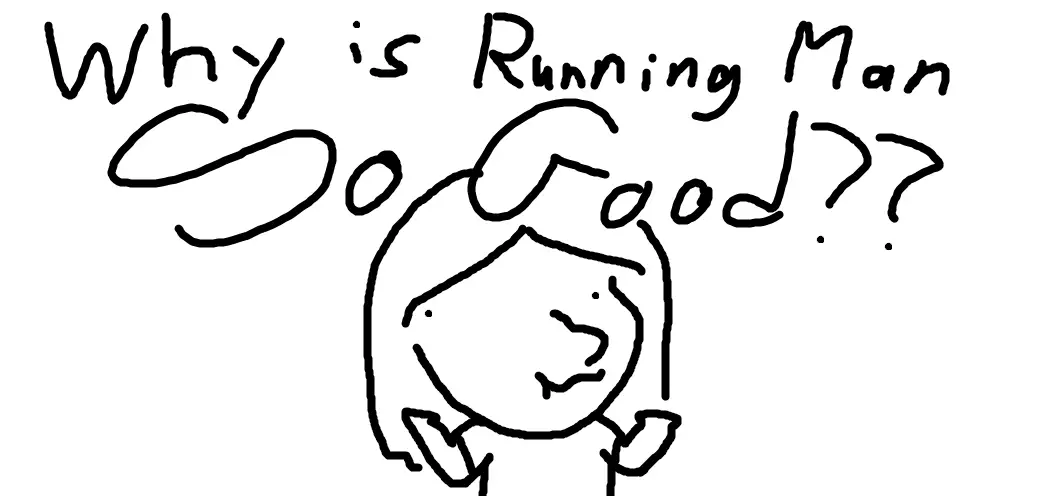 Hello Runners!!! Perhaps I did not evaluate enough in my introduction about why I love Running Man; after all, it...
Read More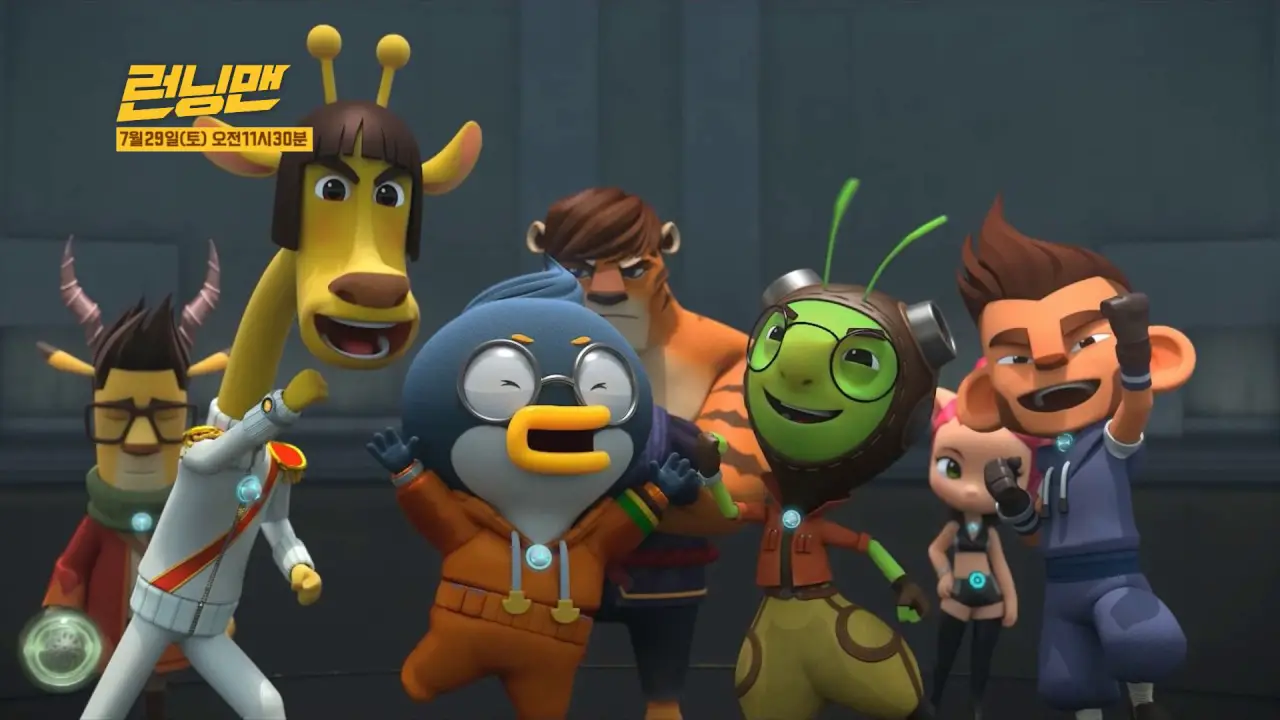 Very exciting to see Running Man become it's on animated series! We were really at a loss when news first...
Read More