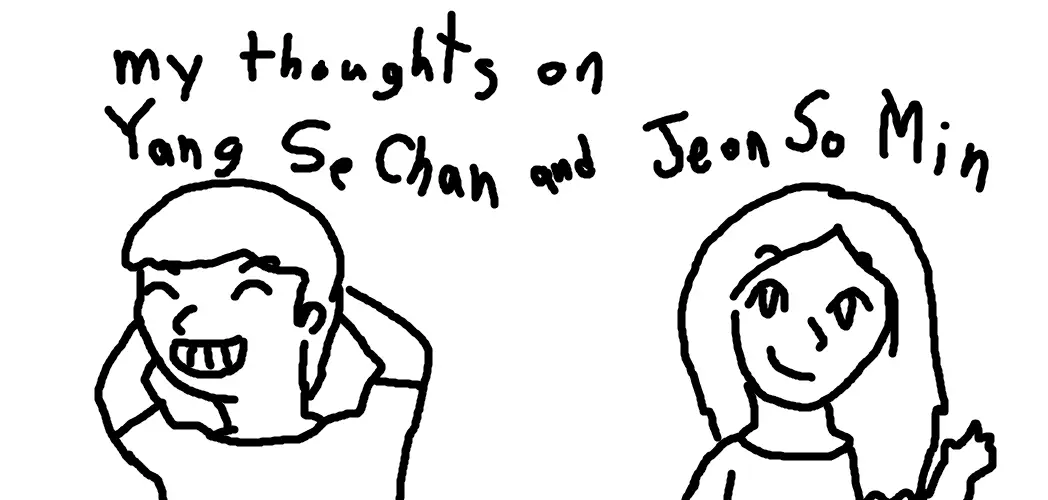 Hello again, runners!! It's been too long since I've last written. 🙁 Anyhow, I think it's about time that I...
Read More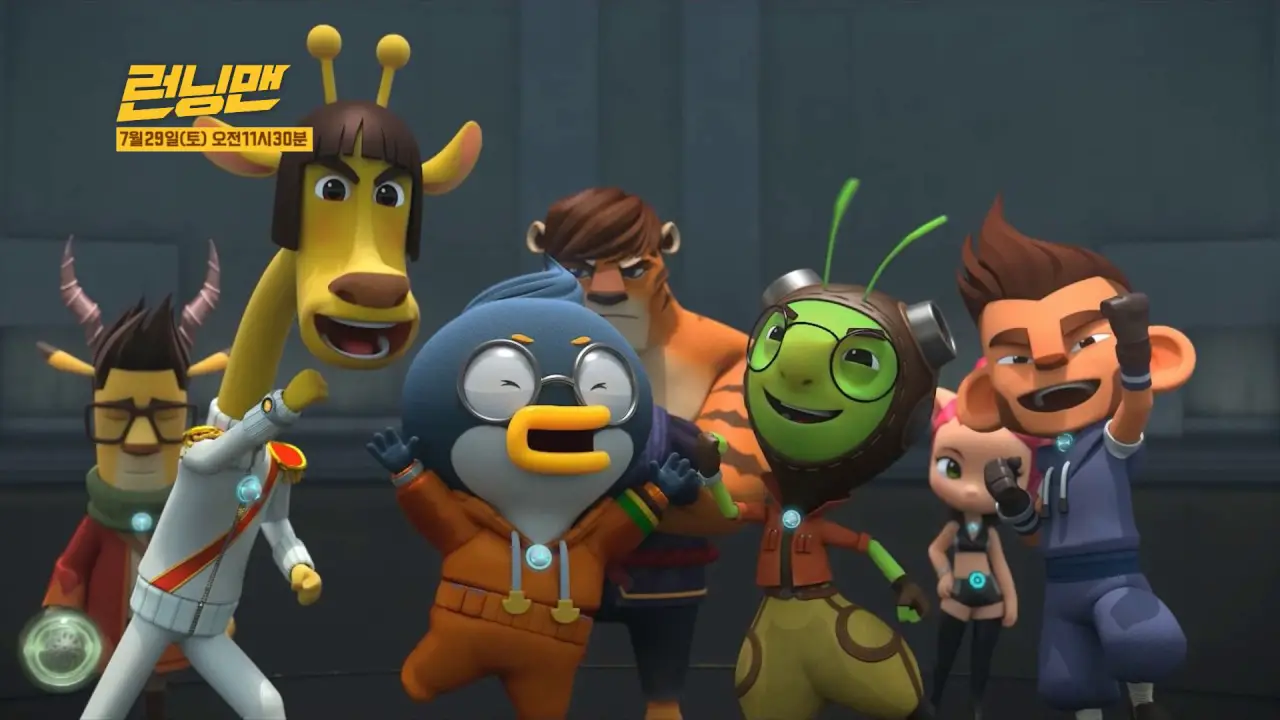 Very exciting to see Running Man become it's on animated series! We were really at a loss when news first...
Read More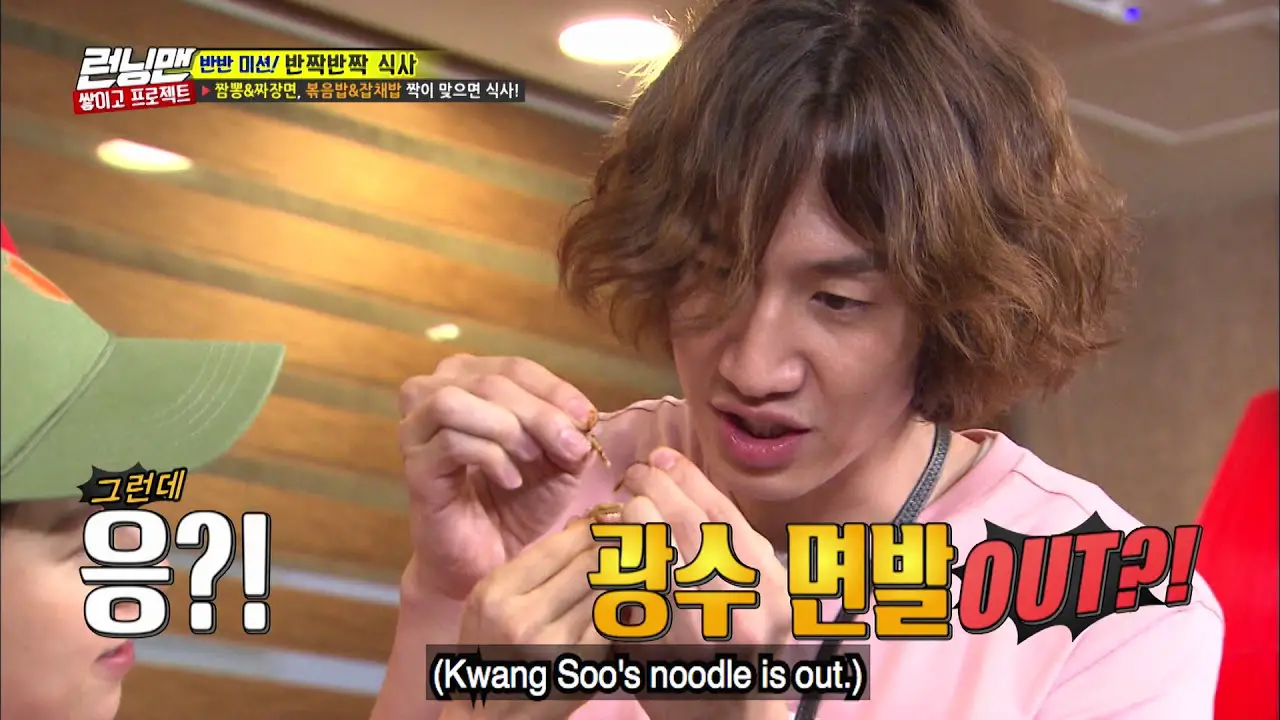 I think this ends pretty much as we all expected but the battle itself went longer than expected. Seems like...
Read More
We thought we'd share share a few of our favorite pics of Song Ji Hyo from her official instagram account....
Read More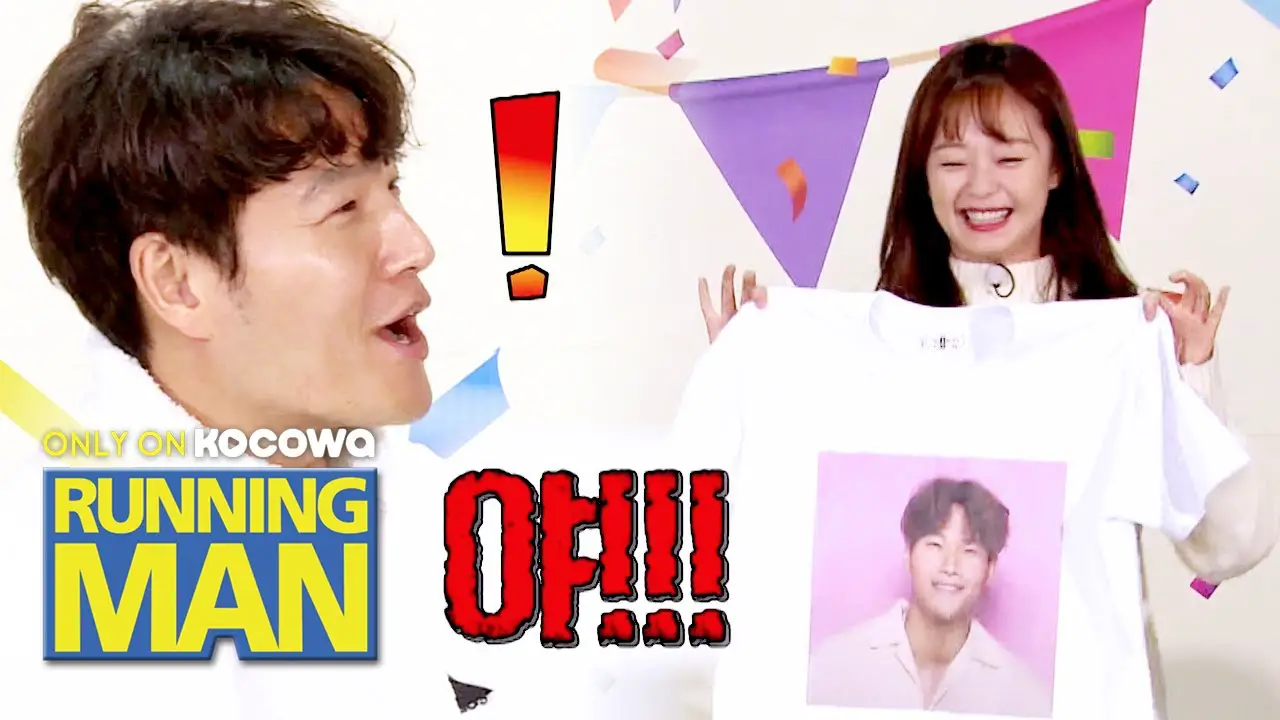 So Min took one of the t-shirts that Se Chan had made for the Anniversary concert to honor Kookie. But...
Read More

https://www.youtube.com/watch?v=9ia-hiMSo6k Kwang Soo Getting Slapped Never Gets Old Kwang Soo is hilarious in a number of different ways. But in...
Read More
Watch his "Idol Dance" which we are not entirely sure what it is? Choo Choo move? But definitely a great...
Read More
The PDs never give them a break! Poor So Min and Kwang Soo have to earn everything! Kwang Soo had...
Read More