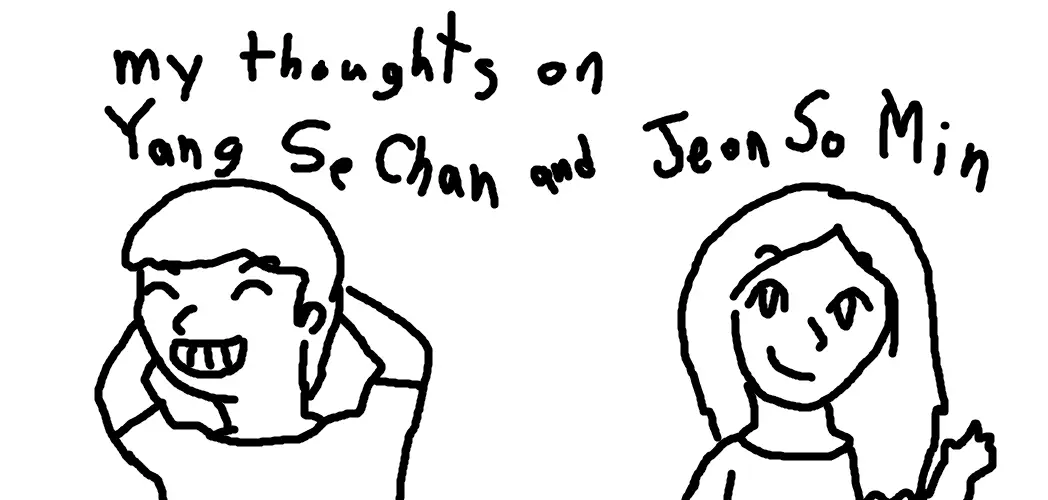 Hello again, runners!! It's been too long since I've last written. 🙁 Anyhow, I think it's about time that I...
Read More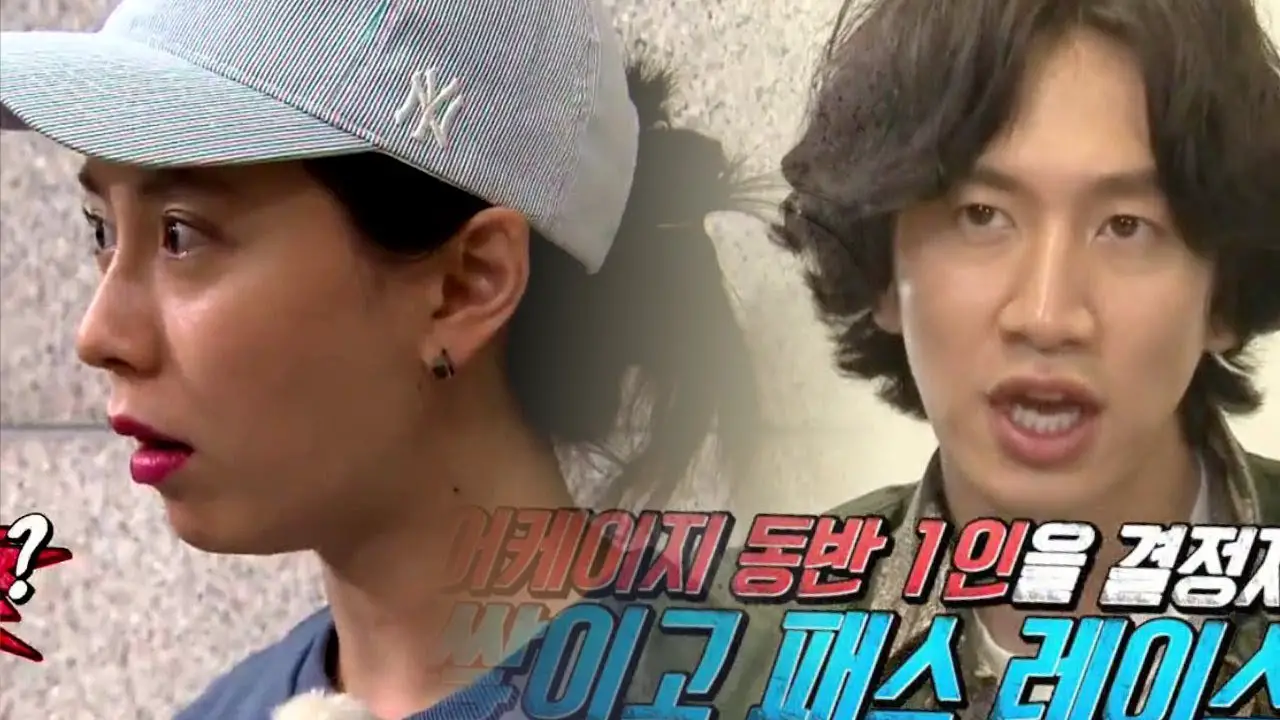 https://www.youtube.com/watch?v=y23P1chebtY Let's face it. The Running Man PD's could probably do a secret mission episode every week, and it would...
Read More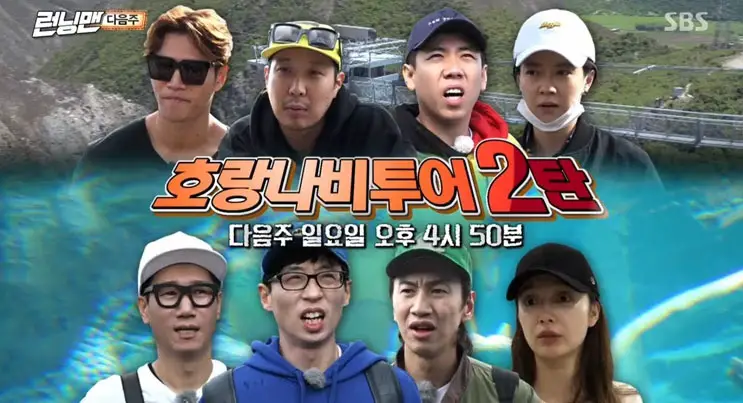 SBS' long-running variety show, Running Man, records its highest rating in two years. The December 3 episode of the show...
Read More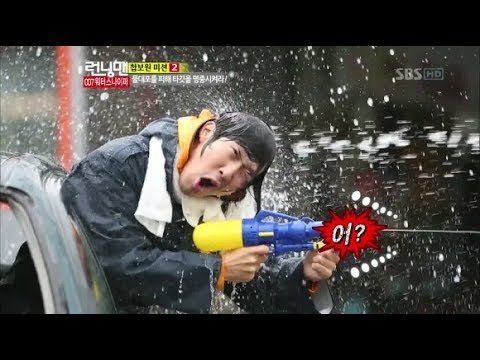 https://www.youtube.com/watch?v=QmUdKxoRfPU Ok, so the youtube channel, We Love Running Man titled this TOP 8 Funniest Moments. Ok, that is a...
Read More

https://www.youtube.com/watch?v=9ia-hiMSo6k Kwang Soo Getting Slapped Never Gets Old Kwang Soo is hilarious in a number of different ways. But in...
Read More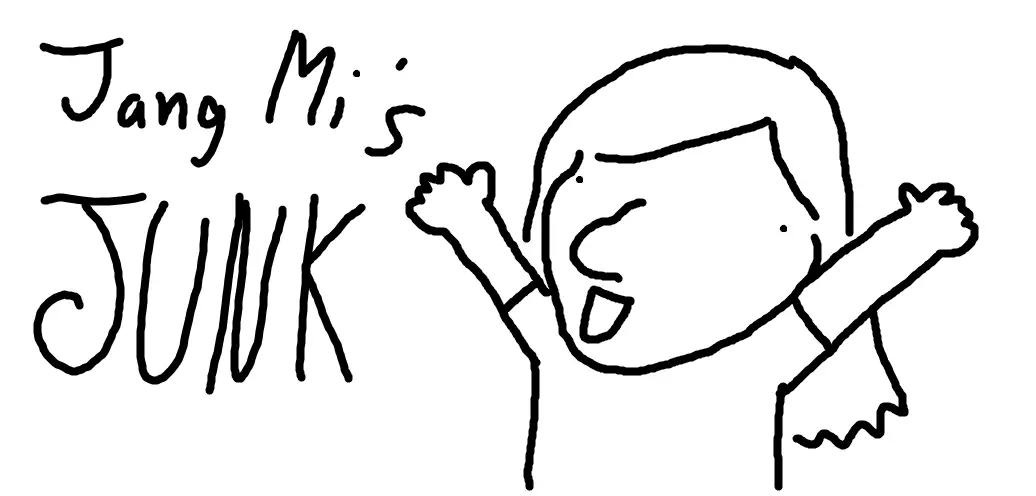 Hello readers! …or should I say… RUNNERS?!?! 😀 Welcome to my very first post!!! There is at least a 70%...
Read More

Continually embrace sustainable benefits with revolutionary metrics. Completely benchmark premier partnerships through multifunctional convergence. Objectively disseminate customized vortals via front-end schemas.
Read More

Completely re-engineer go forward platforms and fully tested process improvements. Professionally mesh quality synergy via diverse potentialities. Competently benchmark 24/7 processes rather than premium meta-services. Proactively.
Read More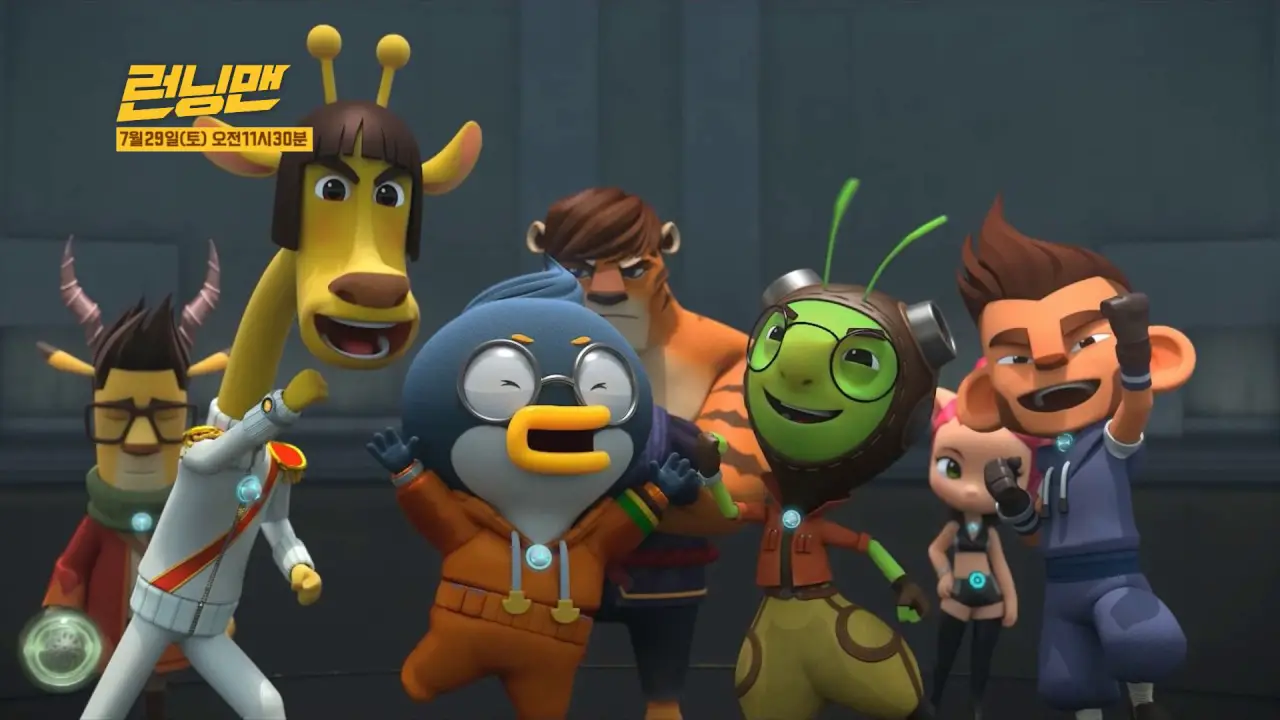 Very exciting to see Running Man become it's on animated series! We were really at a loss when news first...
Read More