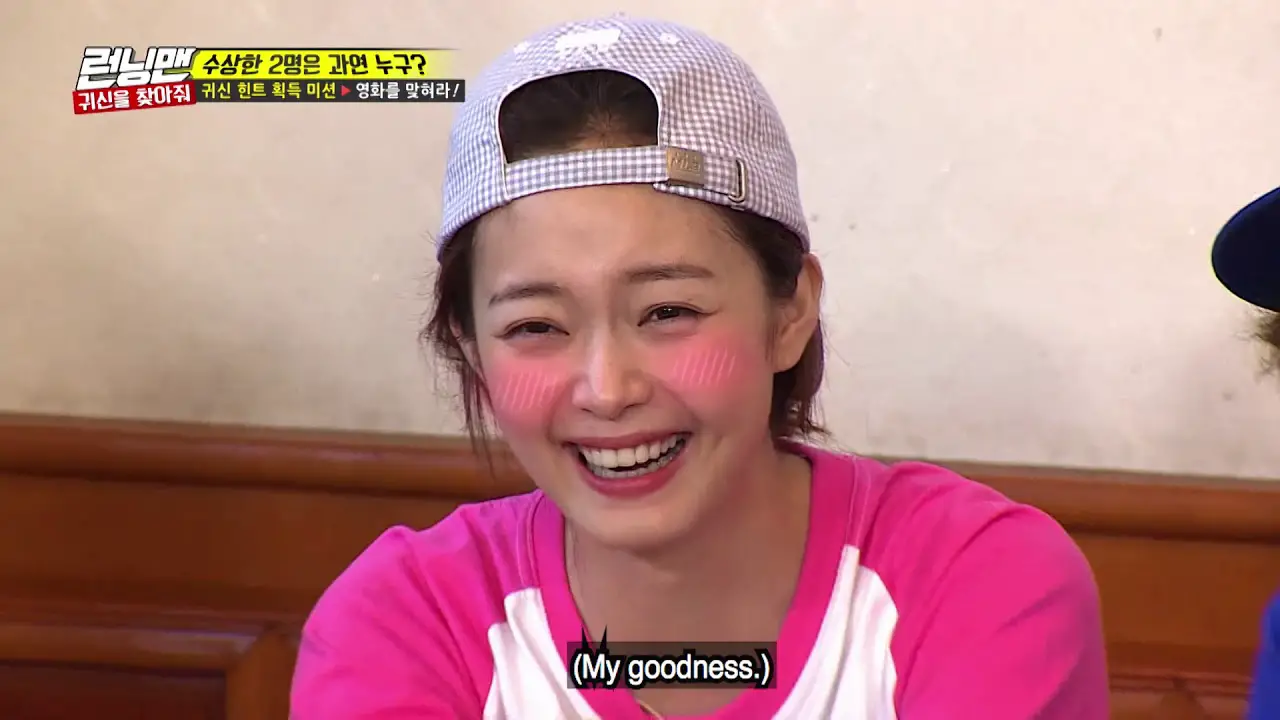 How So Min got this right just by some breathing and grunting sounds we'll never know!...
Read More
The PDs never give them a break! Poor So Min and Kwang Soo have to earn everything! Kwang Soo had...
Read More

https://www.youtube.com/watch?v=9ia-hiMSo6k Kwang Soo Getting Slapped Never Gets Old Kwang Soo is hilarious in a number of different ways. But in...
Read More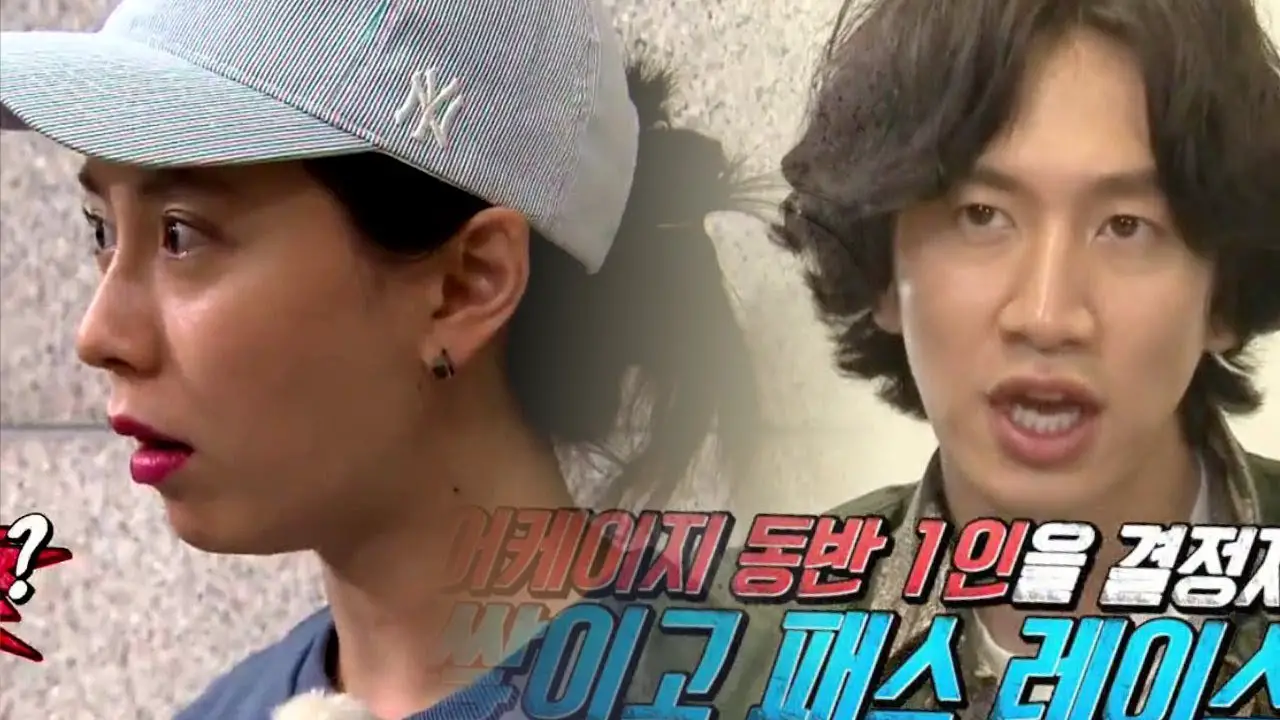 https://www.youtube.com/watch?v=y23P1chebtY Let's face it. The Running Man PD's could probably do a secret mission episode every week, and it would...
Read More
Let's be honest. For many of you, this didn't seem like too much of a punishment. The cable car that...
Read More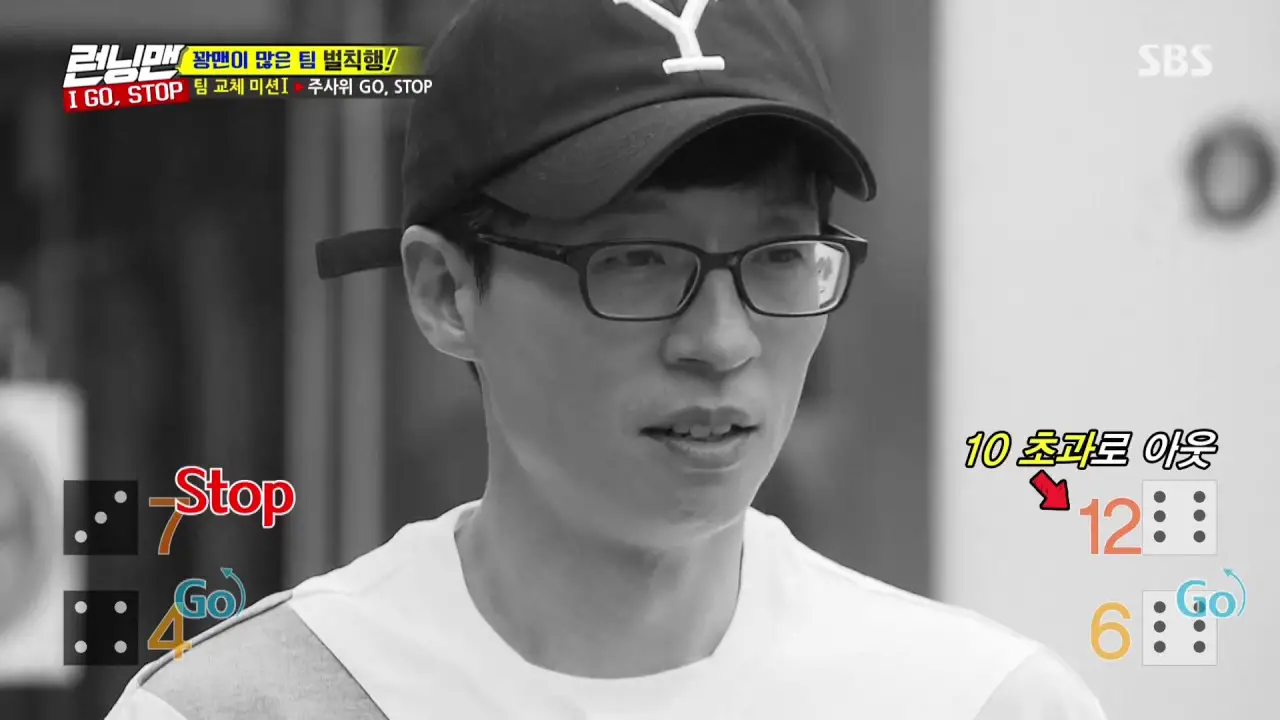 This is such a funny clip. Never ask Kwang Soo to slap you. He will slap you without any hesitation!...
Read More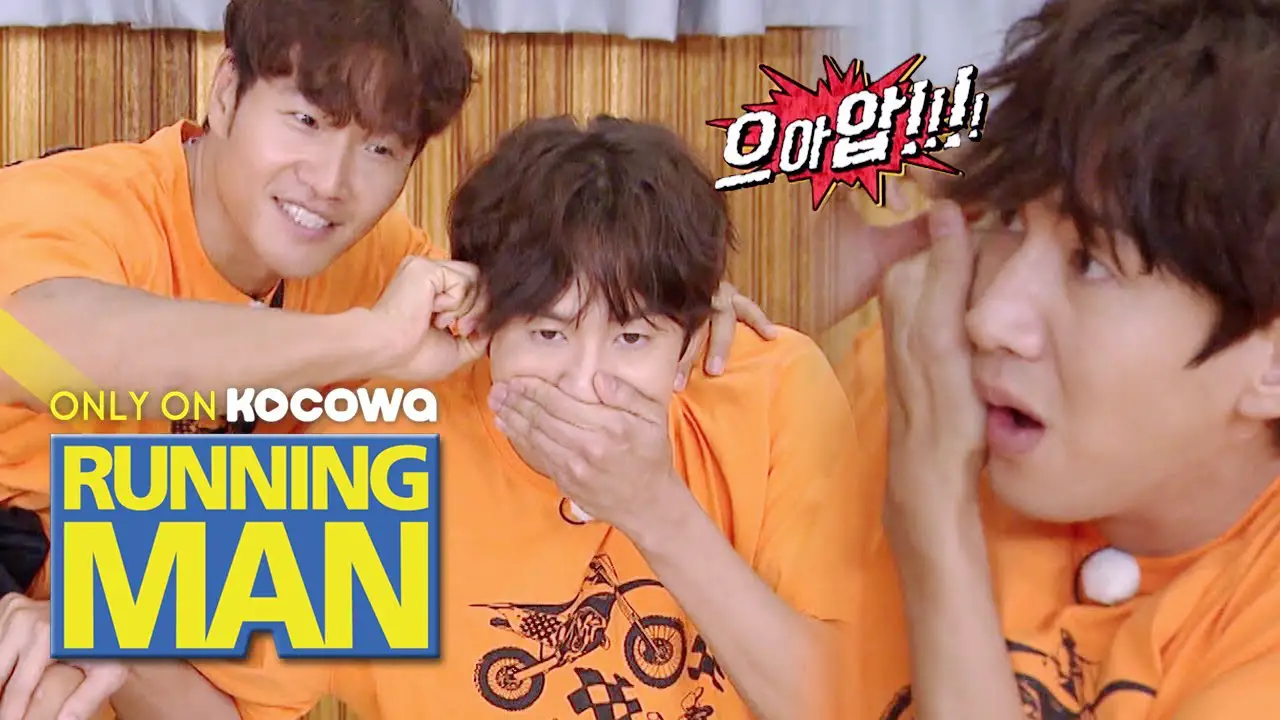 How painful did this look! I cannot imagine getting my sideburns basically ripped like this from Kookie....
Read More

Continually embrace sustainable benefits with revolutionary metrics. Completely benchmark premier partnerships through multifunctional convergence. Objectively disseminate customized vortals via front-end schemas.
Read More