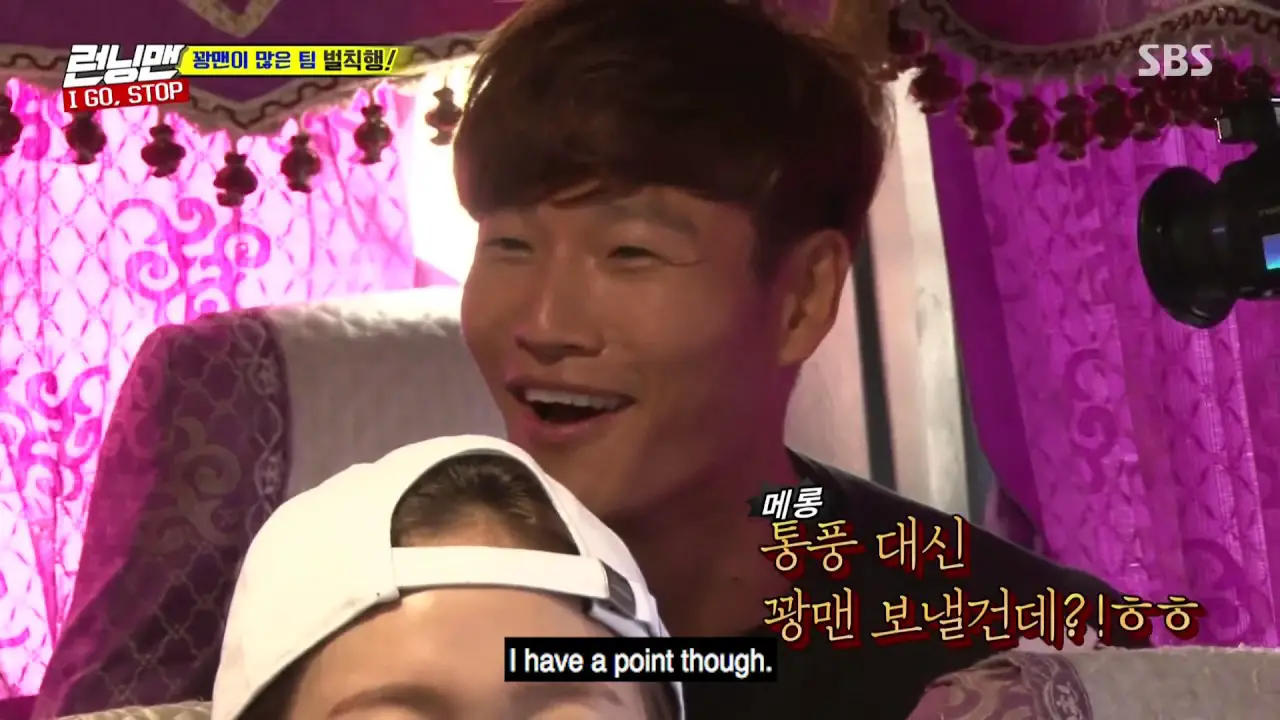 We won't spoil some of the comical quips, but this is too funny, classic Running Man!...
Read More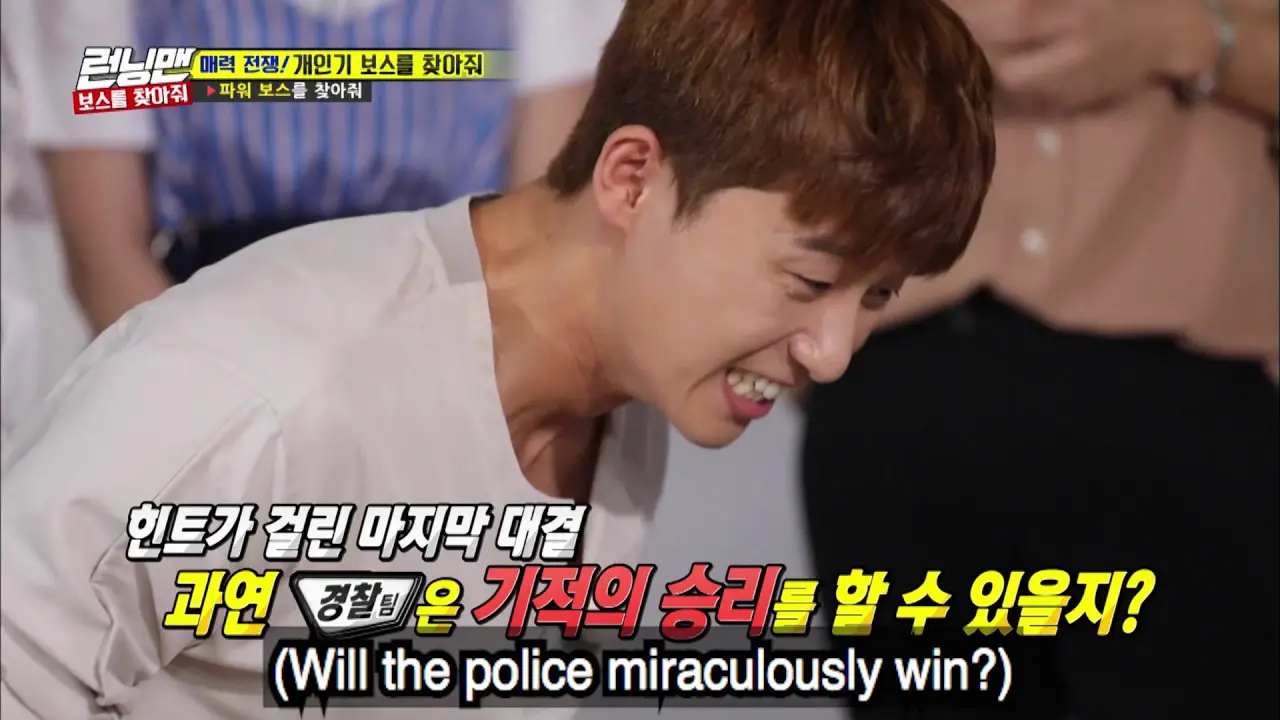 Witness The Awesome Power of Sparta We were rather hoping for a surpise ending here, something not quite so predictable...
Read More
Kei wins hands down, no one else even attempts to compete in the aegyo competition for $10 of mission money....
Read More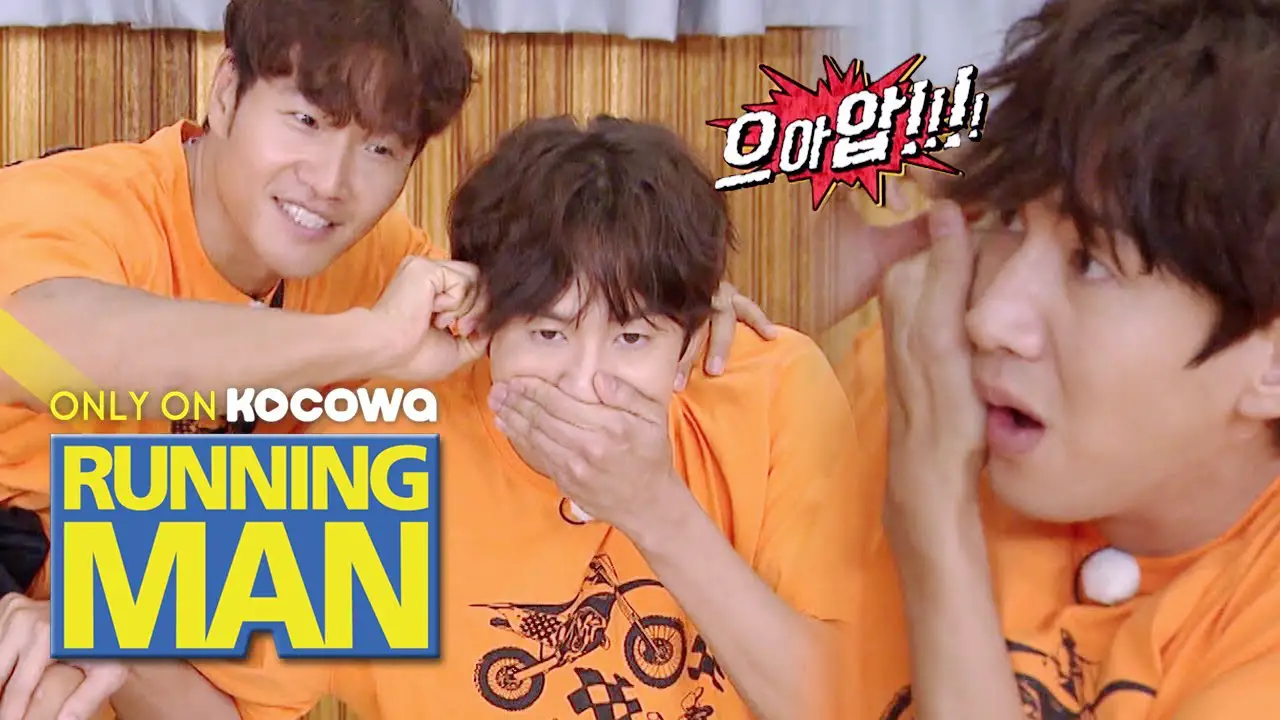 How painful did this look! I cannot imagine getting my sideburns basically ripped like this from Kookie....
Read More