Kei wins hands down, no one else even attempts to compete in the aegyo competition for $10 of mission money....
Read More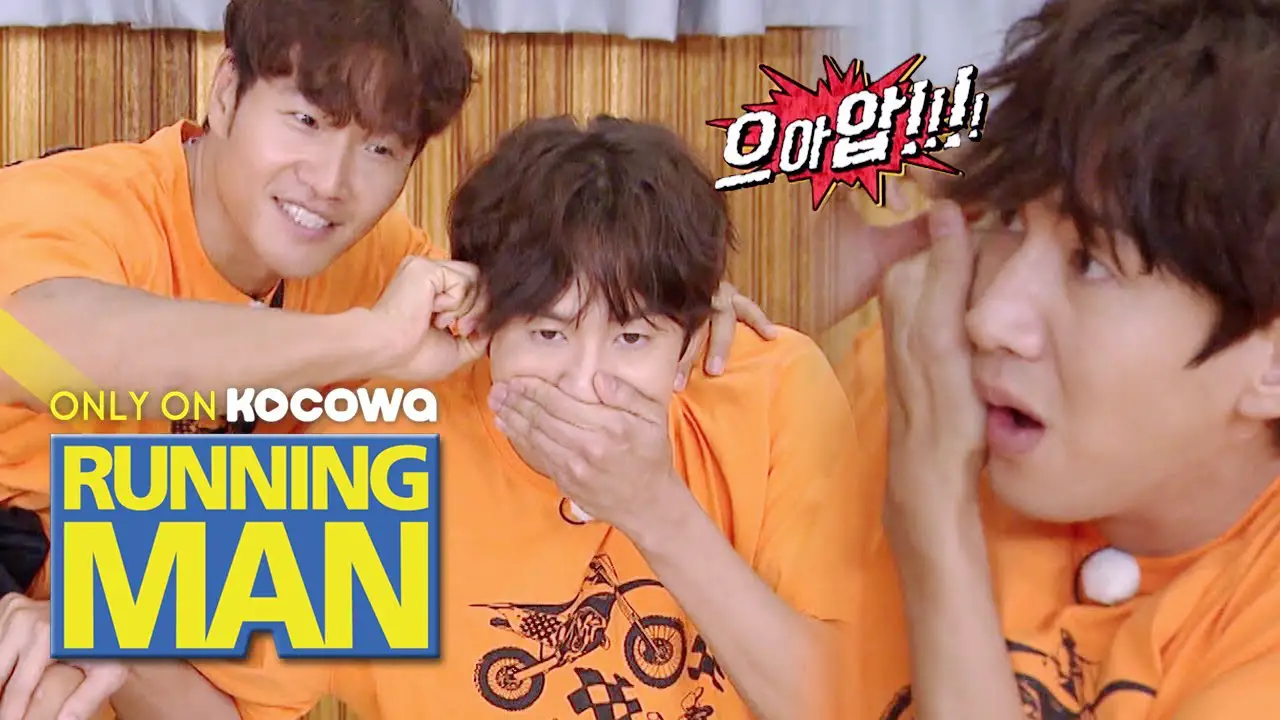 How painful did this look! I cannot imagine getting my sideburns basically ripped like this from Kookie....
Read More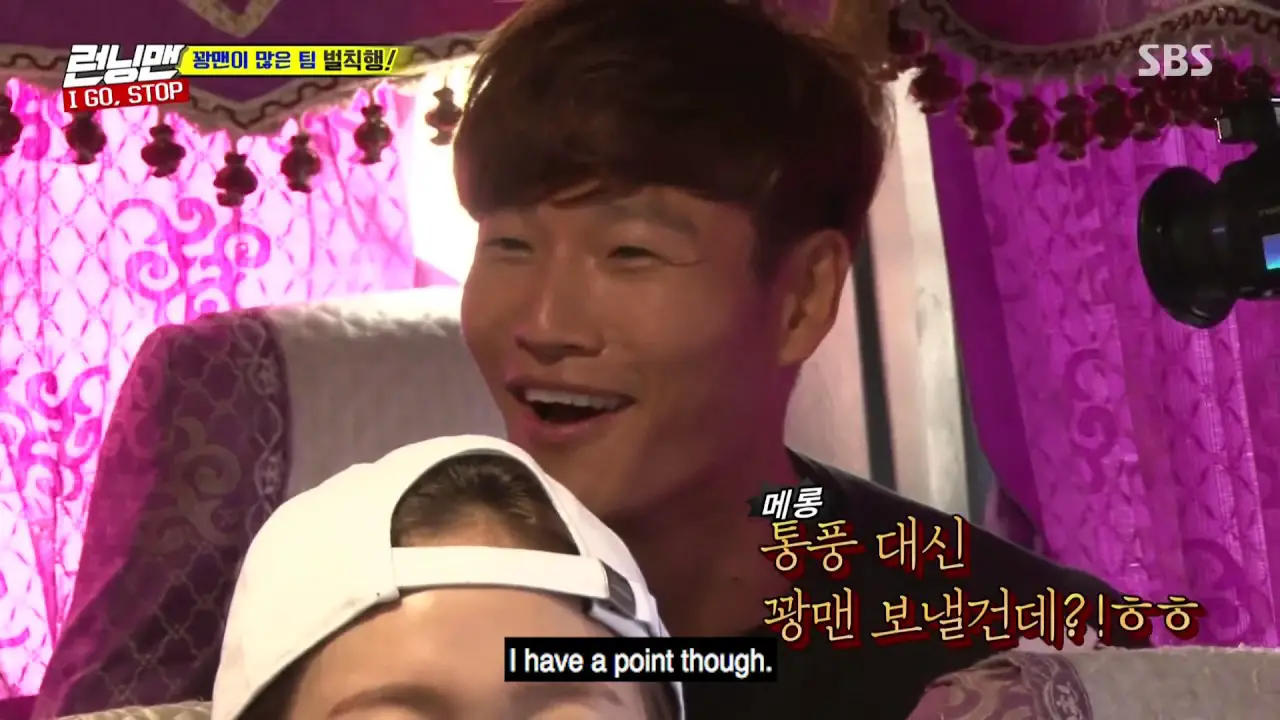 We won't spoil some of the comical quips, but this is too funny, classic Running Man!...
Read More
What We Thought Had Happened Remember when you read about how Kim Jong Kook did not make any money out...
Read More