Jang Mi's Junk
Jang Mi's Junk is perhaps best described as the horribly wonderful land of my opinion on all things Running Man!!! For now, there is no fixed schedule for how often my posts will be posted; nevertheless, I think (and hope) it's going to be a blast for all of us!! So, what are we waiting for??? As the saying goes… DON'T WALK, RUN!!!! -Jang Mi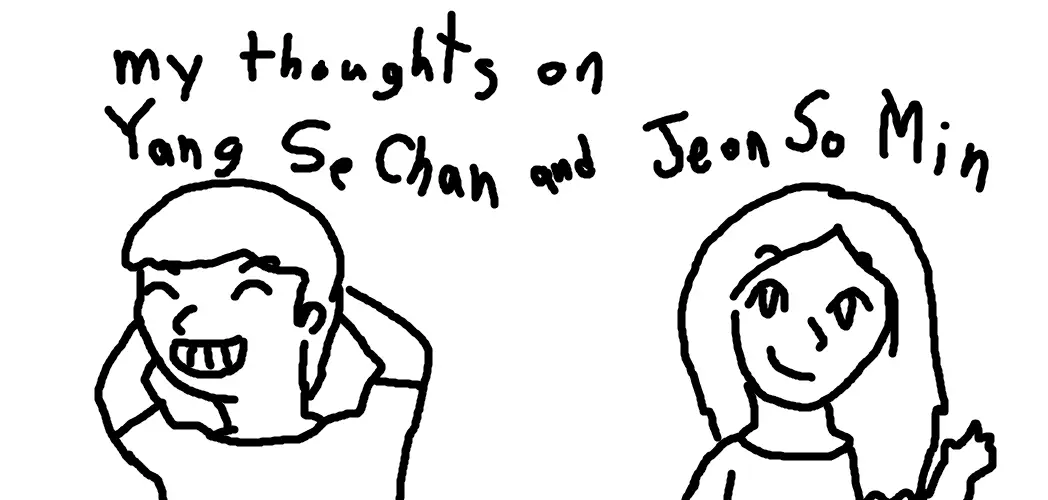 Hello again, runners!! It's been too long since I've last written. 🙁 Anyhow, I think it's about time that I...
Read More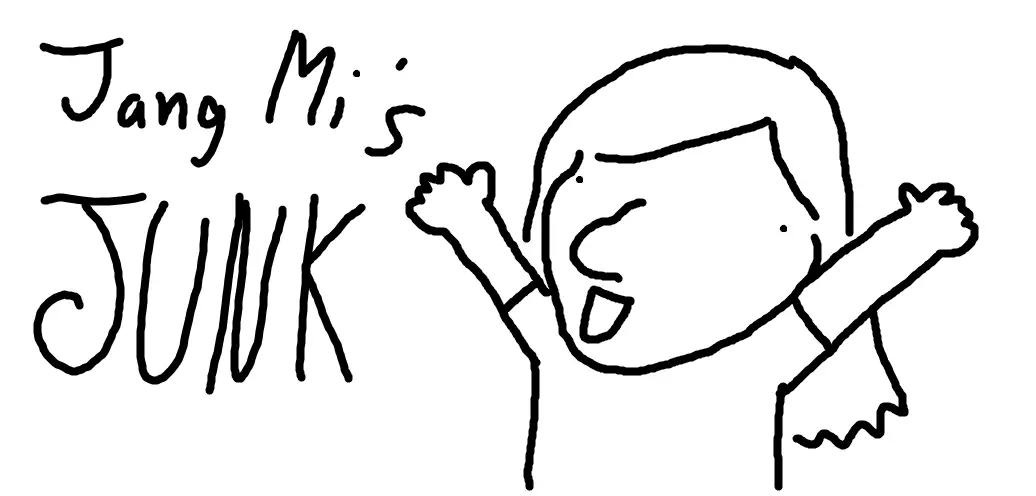 Hello readers! …or should I say… RUNNERS?!?! 😀 Welcome to my very first post!!! There is at least a 70%...
Read More
What We Thought Had Happened Remember when you read about how Kim Jong Kook did not make any money out...
Read More