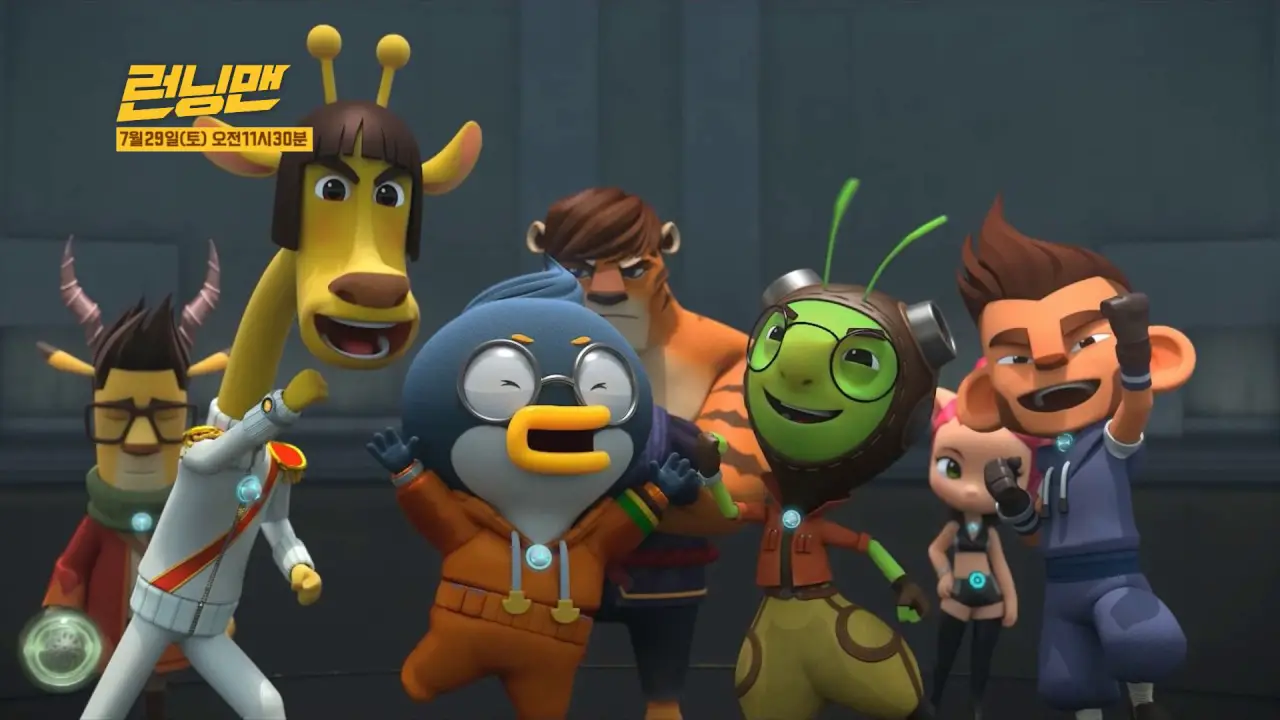 Very exciting to see Running Man become it's on animated series! We were really at a loss when news first...
Read More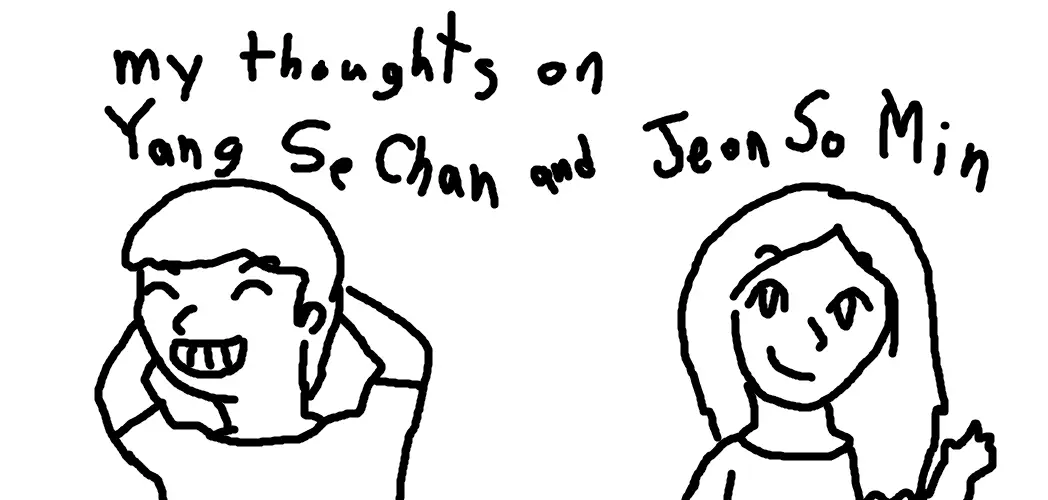 Hello again, runners!! It's been too long since I've last written. 🙁 Anyhow, I think it's about time that I...
Read More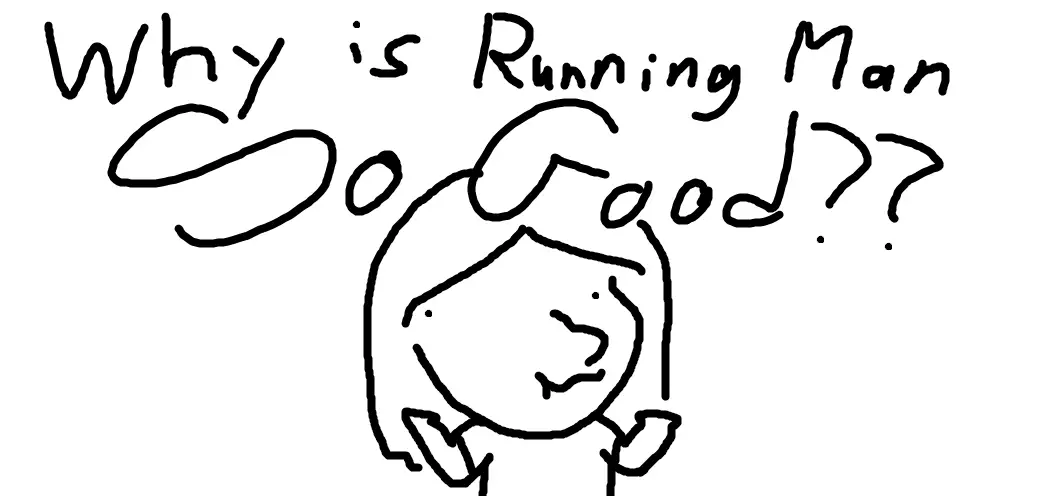 Hello Runners!!! Perhaps I did not evaluate enough in my introduction about why I love Running Man; after all, it...
Read More