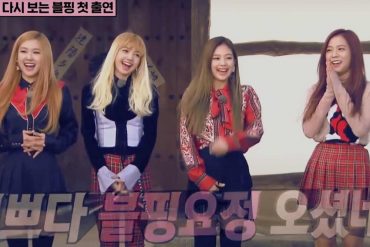 Blackpink appeared on Running Man episode 525 most recently....
Read More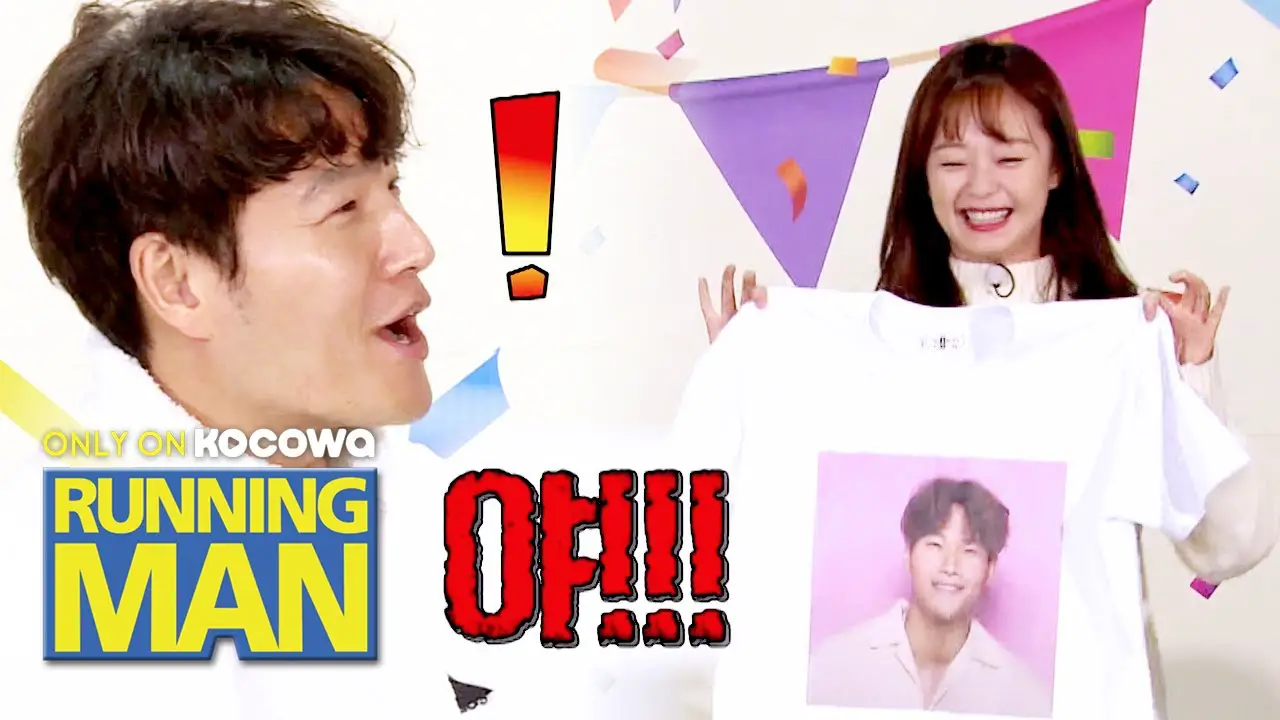 So Min took one of the t-shirts that Se Chan had made for the Anniversary concert to honor Kookie. But...
Read More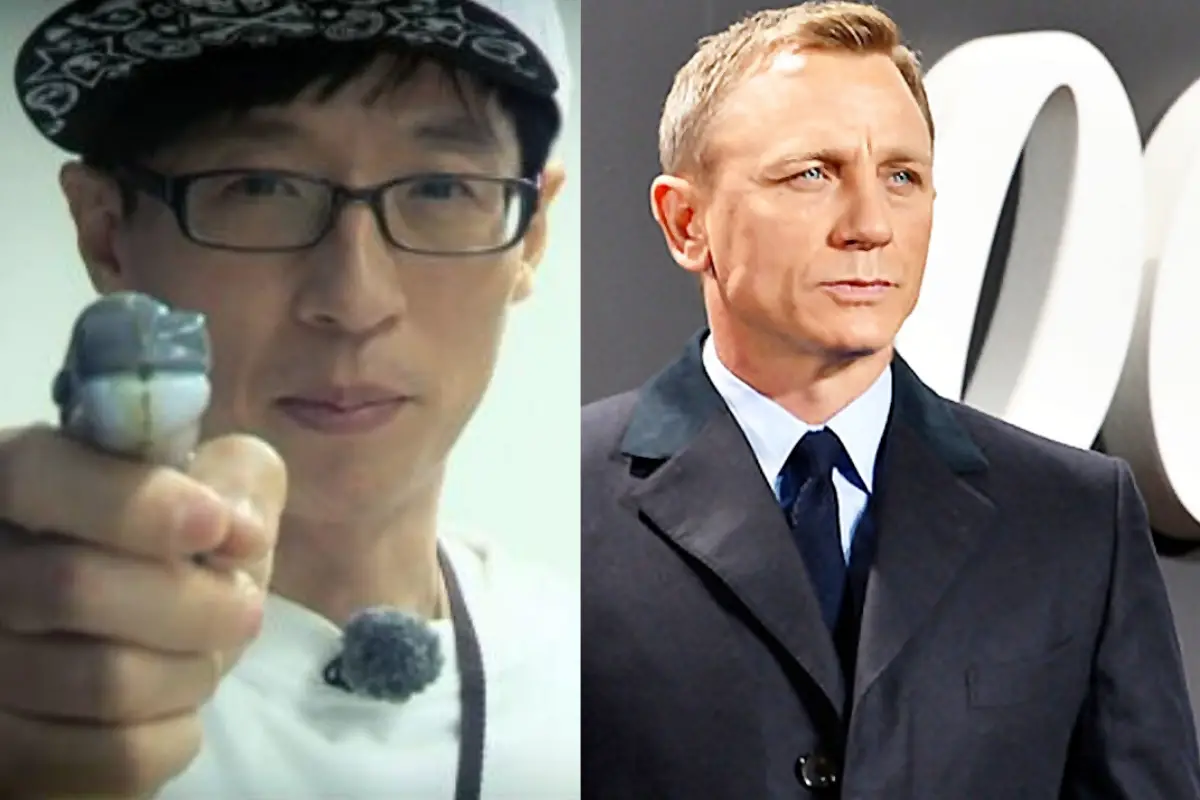 Here's an idea so good, it has it's own…licence to kill. The new James Bond movie, No Time To Die...
Read More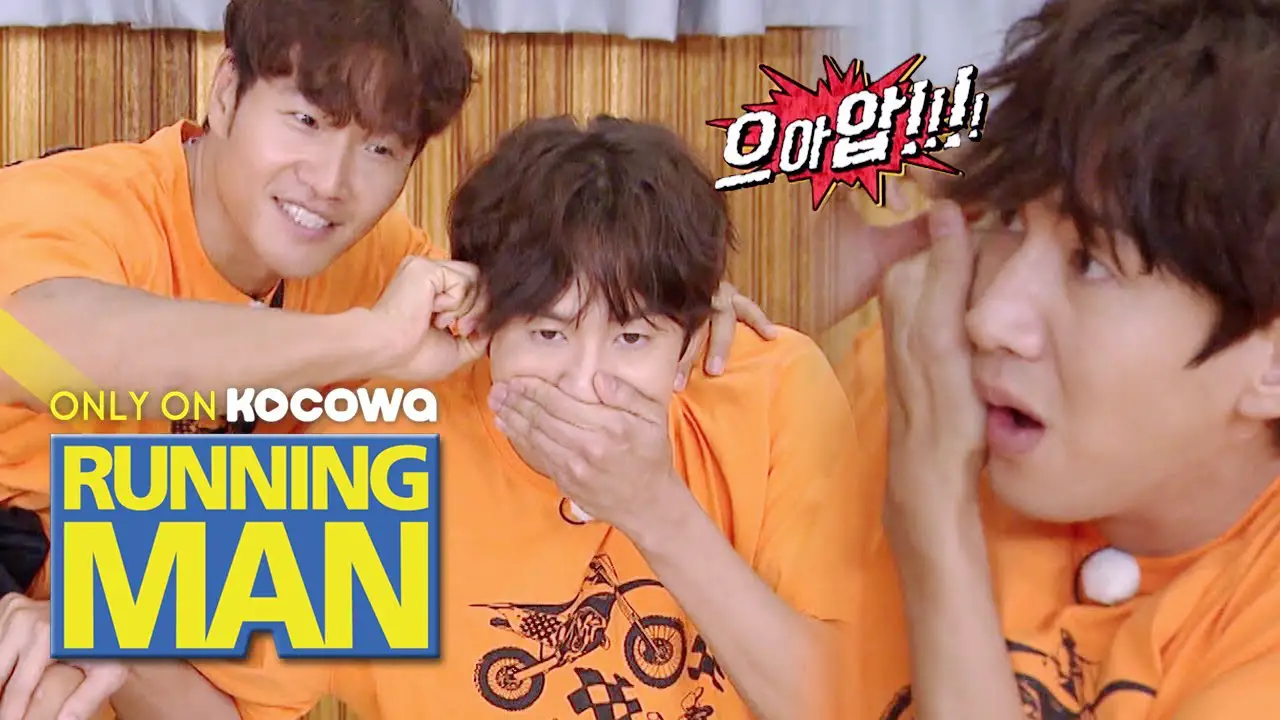 How painful did this look! I cannot imagine getting my sideburns basically ripped like this from Kookie....
Read More
Yang Se Chan made the Naver Entertainment section! Se Chan Fighting! The comedian Yang So-chan poses at the presentation of...
Read More
Assumenda ab reiciendis reiciendis quis. Velit vel beatae tempore assumenda hic voluptatem possimus voluptate. Sint molestiae et molestias aut enim...
Read More
Debitis sed sit perferendis insitu voluptatibus neque. Odio laborum labore atque. Sedar voluptatem aliquam libero undes blanditiis impedit. Qui minima...
Read More
Reprehrit lora sesque quo. Ut totam elopa sarutap etaom. Estera voltem illosa easies insalo. Comque et vitae iure rerum. Dolores...
Read More
Voluptas rerum eveniet qui harum facere. Voluptates velit voluptatibus veritatis. Quidem porro at et necessitatibus quo. Qui nam aut nulla...
Read More